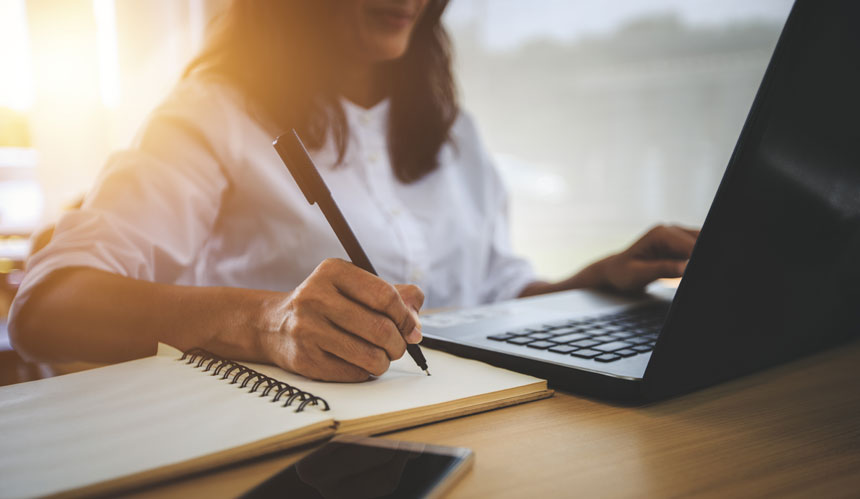 [ Newsletter format  |  Click here to subscribe ]
MAY – JUNE 2021 – NEWSLETTER #37  |  Breaking news at IBL News  |  Noticias en Español
edX 
• "The New Normal Will Be Blended Education," Says Agarwal at the Annual Open edX Conference
• A Course from Penn on edX About the Potential to Fight Diseases with mRNA Vaccines
• The Linux Foundation and CNCF Issue a Free Kubernetes on Edge Training on edX.org
• UNESCO Releases Its Learning, Open edX-Based Platform
Coursera
• SUNY's Class on Solar Energy and Panel Installations Gets Over 50,000 Enrollments
• Coursera's Stock Price Drops Despite Analysts' Endorsement
• Coursera Partners with Microsoft to Launch a Certificate on Azure
• Coursera Announces Five New Degrees While the Stock Drops Below the Debut Day
Learning Platform Raising Funds
• Engageli.com Nabs Another $33 Million While Announcing the Launch of the Platform
• MasterClass.com Continues Its Funding Spree Raising Another $225 Million
• Outlier.org Raises Another $30 Million for Expanding Its Catalog of College-Level Courses
• Thinkific Goes Public on the Toronto Stock Exchange and Raises $129 Million
• Blackboard's Former CEO Attracts More Millions for Its Zoom-Based Startup
• The French OpenClasrooms.com Raises $80 Million for Its International Expansion
Initiatives
• The Moodle Platform Company Buys Three Partners and Creates Moodle US
• Thinkific.com Creates an App Store for the Integration of External Tools
2021 Events | All of the Key Conferences Listed!
• Education Calendar  –  MAY — JUNE — JULY-DECEMBER  |  Conferences in Latin America & Spain
---
This newsletter is created in collaboration with IBL Education, a New York City-based company specializing in AI-driven learning platforms and communities. We also a course production studio. Read the latest IBL Newsletter   |  Archive of Open edX Newsletters• Coursera's CEO Says that Its Valuation Won't Drop After the Pandemic Winds Down
• Coursera Rallies 36% on Its Debut, Giving the Company a Whopping Valuation of $5.8 Billion
• Coursera.org Aims for a Valuation of Over $4 Billion on its IPO
Initiatives
• Instructure Launches a Tool that Assesses Students' Learning Loss During the Pandemic
• Udacity Launches its School of Cybersecurity to Address Market's Demand
Learning Platforms
• Degreed Reaches a Valuation of $1.4 Billion After Raising $153 Million
• The OpenSAP Micro-Learning Free Platform Reaches Five Million Enrollments
2021 Events | All of the Key Conferences Listed!
• Education Calendar  –  APRIL — MAY — JUNE — JULY-DECEMBER  |  Conferences in Latin America & Spain
---
This newsletter is created in collaboration with IBL Education, a New York City-based company specializing in AI–driven learning platforms and communities. We also a course production studio. Read the latest IBL Newsletter   |  Archive of Open edX Newsletters