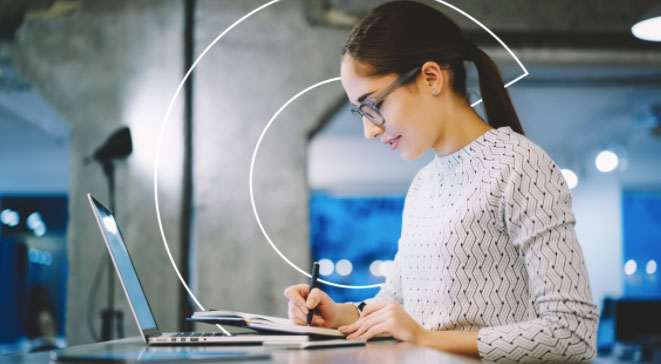 IBL News | New York
Coursera announced yesterday five new degrees from international universities as well as six new MasterTrack certificates.
The PR effort didn't convince the market. Coursera's (NYSE: COUR) stock experienced yesterday a huge drop of 8.48%, until $42 per share, below the successful opening of $45 on April 1st. Gains of its debut were wiped and valuation decreased half a billion dollars, until $5.48 billion.
These are the new degrees:
In addition, the educational company announced it added 10 new university partners to its platform, including Dartmouth College, University of Notre Dame, Parsons School of Design at The New School, Queen Mary University of London, Indian Institute of Management Kozhikode, Sungkyunkwan University, Khalifa University, University of Naples Federico II, Pontificia Universidad Católica del Perú, and Jordan University of Science & Technology.
"The lessons we have learned as a community over the last year are reshaping how education is delivered," wrote Betty Vandenbosch, Chief Content Officer at Coursera. "As students prioritize flexibility and affordability, we are partnering with leading universities to meet the demand for online degrees; in 2020, 91% more degree students studied on Coursera than in 2019."