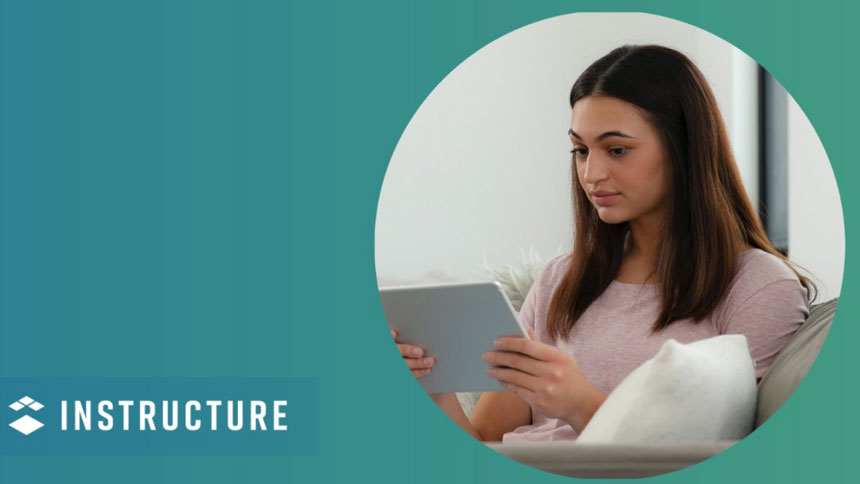 IBL News | New York
Instructure — the private company that runs the Canvas LMS platform — announced yesterday a tool that lets teachers evaluate students' learning loss since the COVID quarantine began.
The solution, called MasteryView Assessments, consists of a collection of short, pre-built assessments integrated into Canvas LMS. It will be available in August 2021.
Schools will be able to assess and address what each student learned and what support will need to close gaps.
"It will help many states who are trying to figure out how to appropriately assess the extent of learning loss over the past year," said an Instructure manager to IBL News.
The Salt Lake City-based company said that "districts can purchase these MasteryView Assessments with funds designated in the recent federal stimulus packages to help students close learning gaps caused by the COVID-19 pandemic." These funds were designated in the December 2020 CRRSA/ESSER II federal stimulus package.
"MasteryView Assessments appear like familiar online quizzes, covering both Math and English Language Arts (ELA) for Grades 3-8, including English I & II and Algebra I," explained the company.