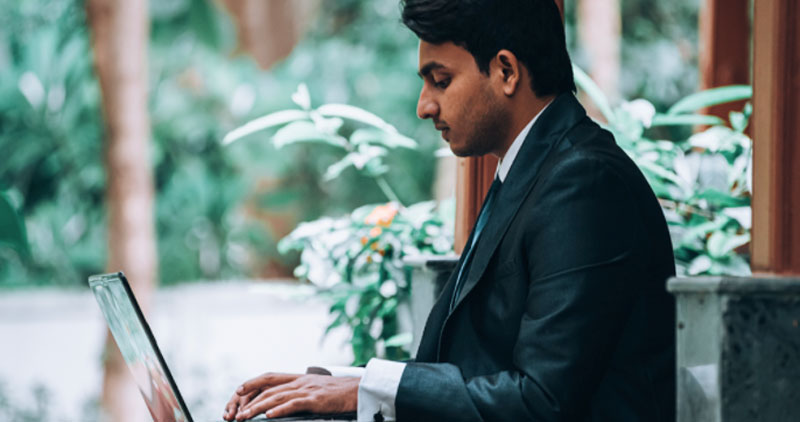 IBL News | New York
Coursera.org set yesterday its initial IPO (Initial Public Offering) price range between $30 and $33 a share, aiming for a valuation of over $4 billion.
In a new regulatory S-1/A filing on Monday, the Mountain View, California-based learning company said it expects to sell 14.66 million shares of its common stock. Around 1.1 million shares are offered to shareholders.
At the low end of $30 per share, Coursera would be worth $3.98 billion. At the upper end of $33, the valuation would be $4.38 billion while the fundraising is around $519 million.
Morgan Stanley, Goldman Sachs, Citigroup, and UBS Investment Bank are the lead underwriters for the offering.
The company expected its shares to be listed on the NYSE under the symbol "COUR."
The company reported a $66.8 million loss on revenue of $293.5 million in 2020, compared with a $46.7 million loss on revenue of $184.4 million in 2019.