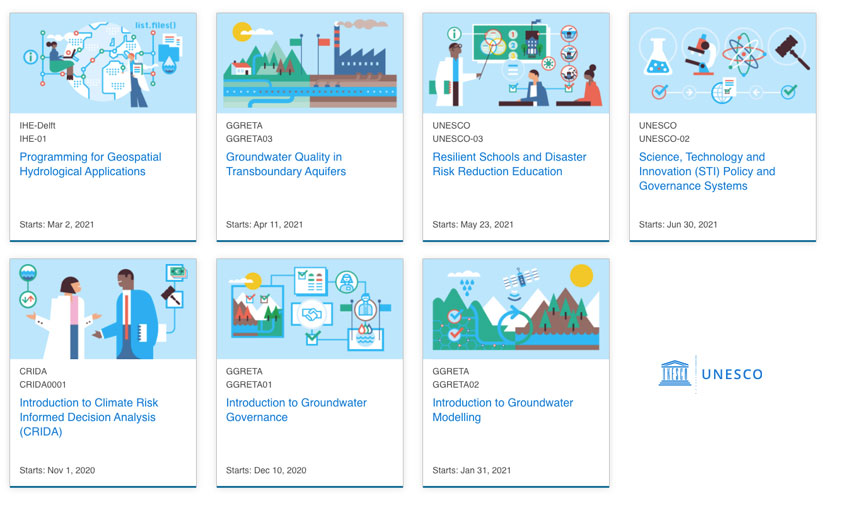 IBL News | New York
UNESCO — the United Nations agency for education — launched this month its Open Learning platform for online course development and dissemination of topics.
Co-founded by the Government of Flanders in Belgium, the platform includes courses from the Swiss Agency for Development and Cooperation (SDC), IHE-Delft, and Waternet, among other learning partners.
The initial focus of the courses will be on science-related topics such as water resources management, Disaster Risk Reduction (DRR), climate change adaptation, remote sensing, information, and communications technologies (ICT).
The UNESCO's (United Nations Educational, Scientific and Cultural Organization) platform is built on Open edX.
Dr. Koen Verbist, a Programme Specialist at UNESCO, explained to edX that "empowering learners to become active global citizens is key to UNESCO's overarching education goal of promoting a more just, inclusive, peaceful and sustainable world, based on respect for fundamental human rights."