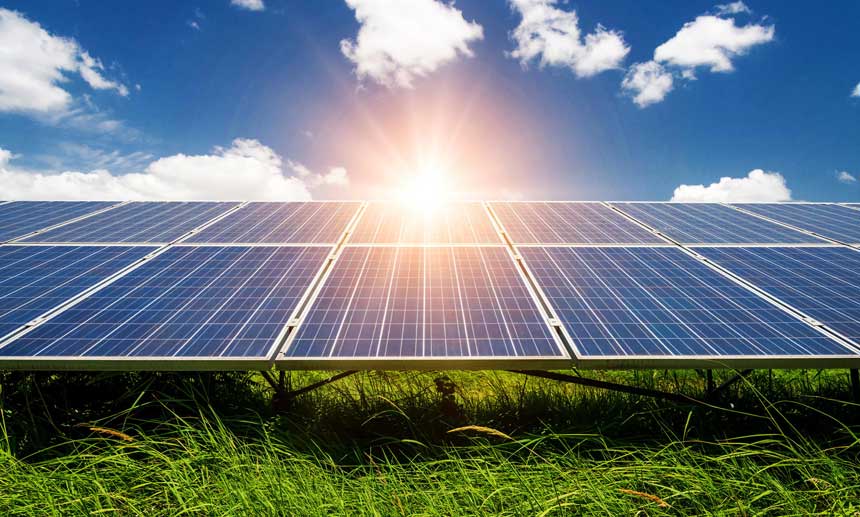 IBL News | New York
Suny Online's Solar Energy Basics course on Coursera hit this month a milestone of 50,000-plus enrollments.
Launched in 2019, the course is in the top 10 enrollments of SUNY courses on the Coursera platform, out of approximately 60 courses.
The course, subtitled into eight languages, was developed by Dr. Neal Abrams, Associate Professor in the Department of Chemistry with instructional design and technical support from the Open Academy.
This class offers an introduction to the fundamentals of solar power as it applies to solar panel system installations. It teaches to compare solar energy to other energy resources and explains how solar panels, or photovoltaics (PV for short), convert sunlight to electricity.
Solar Energy Basics is one of three courses on solar energy for Coursera developed by Abrams to provide learners with a foundation for designing photovoltaic systems.
The second course, Solar Energy System Design was launched in the summer of 2020. The third one will launch this summer.
Abrams has also been using these courses as part of a credit-bearing course this semester on the online Sustainability Management program, SUS 496- Solar Power: PV Design & Installation.