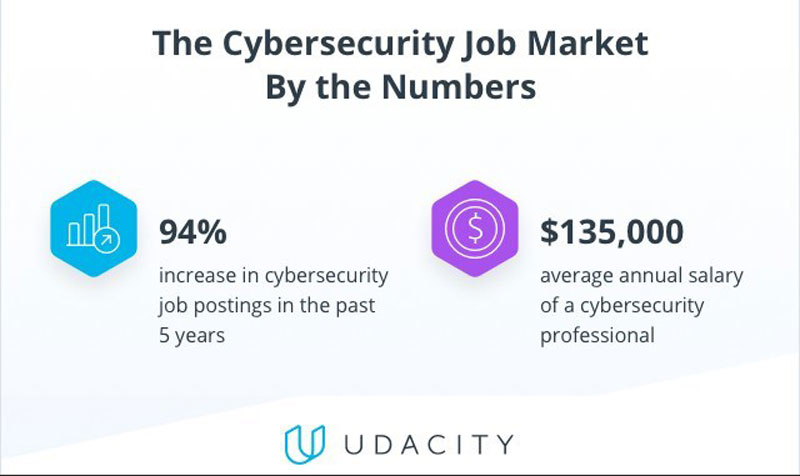 IBL News | New York
Udacity.com launched this week its School of Cybersecurity noting that there is a growing market need for skilled cybersecurity professionals.
The School of Cybersecurity is designed to provide learners with practical experience through real-world scenario projects that complement instructor-led sessions.
This initiative adds up to Udacity's Ethical Hacker Nanodegree program.
Around half a million additional cybersecurity professionals are needed in the U.S. alone, according to the ISC association.
"The COVID-19 pandemic has pushed more organizations to embrace remote work and digital workstreams, vulnerability to breaches has grown materially, which in turn increased the demand for hiring hard-to-find cybersecurity professionals," said Gabe Dalporto, CEO, Udacity.