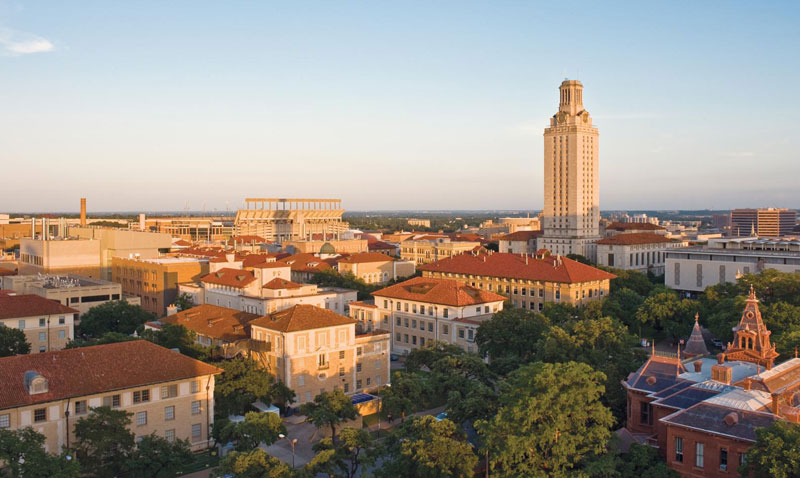 [ Newsletter format  |  Click here to subscribe ]
AUGUST 2019  –  NEWSLETTER #25 ON ONLINE EDUCATION AT SCALE

INITIATIVES
• Google Introduces a Plagiarism Checker for Classroom and Assignments
• Mark Cuban Launches an AI Bootcamp in Partnership with Microsoft and Walmart
• UT Austin Joins Colleges that Offer Tuition-Free Programs
TRAINING
• IBM Offers Employees Four Programs in AI and Data Science in Partnership with a Web Training Firm
• Amazon Will Invest $700 Million to Retrain 100,000 Employees Over Six Years
• SV Academy Trains and Get High-Paying Jobs to People with Non-Tech Background
2U's DROP
• 2U's New $24K Online Undergrad Degree: Trend of Publicity Stunt?
• More Securities Class-Action Lawsuits Against 2U for "False or Misleading Statements" During the Second Quarter
• New York Litigation Firm Announces an Investigation of 2U on Behalf of Purchasers
• Analysts Raise Suspicion: A $23k Degree on edX Prompts Doubts on the 2U Model
• 2U Logs a Small Gain But Uncertainty Over Its Business Model Persists
• 2U Shares Continue to Drop After the Company Announcement of Big Losses
ANALYSIS
• Pearson's Bold Move Into Digital Will Allow Them to Re-Establish Control of the Market
• Amazon's Gigantic Training Effort Shows How Automation Is Transforming the Job Market
• Asimov Predicted the State of Education in 2019. Was He Right?
INSTRUCTIONAL DESIGN
• Creating Compelling Slides: Bullet Point the Content or Read Scripts?
• It's All About Increasing Learners' Engagement in Courses and Programs
2019 UPCOMING EVENTS
Education Calendar  –  AUGUST |  SEPTEMBER |  OCT–DEC 2019
---
This newsletter about learning innovation is a monthly report compiled by IBL News and IBL Education. If you enjoy what you read please consider forwarding it to spread the word. Click here to subscribe.
Read the latest IBL Newsletter on Online Education at Scale  |  Archive of Open edX Newsletters