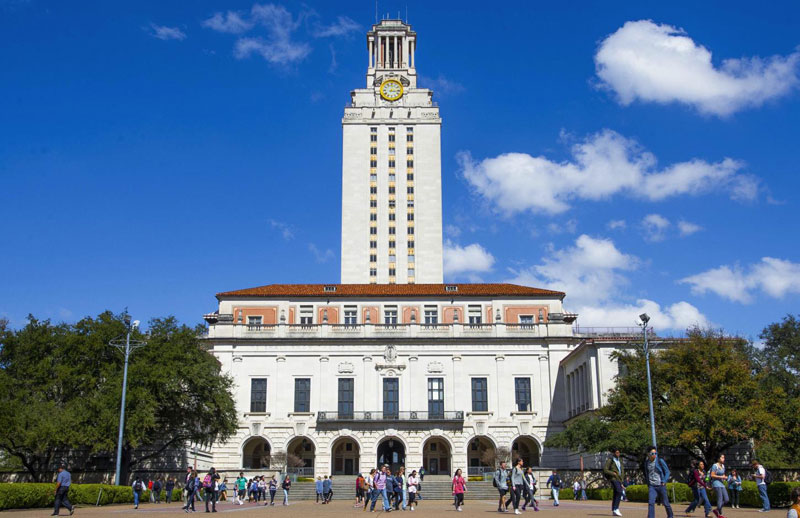 IBL News | New York
The University of Texas at Austin (UT Austin) will offer a tuition-free college program for low and middle-income students –students from families that earn up to $65,000 a year.
The institution now joins the list of 75 colleges that offer free tuition, reduced tuition or "no student loans" financial aid policies for undergraduates.
This tuition-free program, to begin in Fall 2020, comes after the University of Texas System Board of Regents voted unanimously to create a $160 million endowment.
It is expected to benefit 8,600 undergraduates per year with full tuition and 5,700 students with assured tuition support.
The endowment will cover tuition only (which is about $11,000 per year), but will not include additional living expenses such as room and board.
"There is no greater engine of social and economic mobility than a college degree, and this initiative ensures that more Texans will benefit from a high-quality UT Austin education," Chancellor James B. Milliken said.