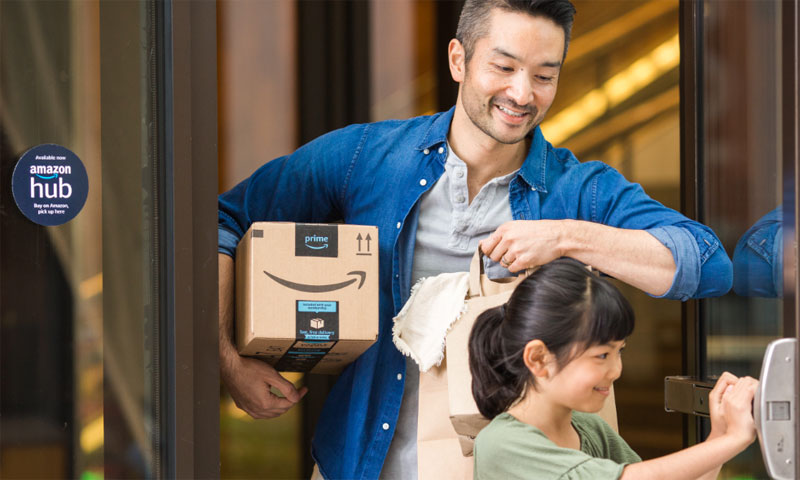 Mikel Amigot | IBL News
Amazon –with almost 300,000 employees in the U.S. and over 630,000 worldwide– is the latest example of a large employer committing to retrain workers. It will invest $700 million over six years to upskill 100,000 of its employees across the U.S.
Other companies that have concluded that they must coach existing staff to take on different types of work are Walmart, AT&T, JPMorgan Chase, and Accenture.
New automation and AI technologies are transforming the workplace and companies are struggling to recruit talent.
There is a revealing statistic from the U.S. Bureau of Labor Statistics (BLS): there are now more job openings (7.4 million) than there are unemployed Americans (6 million).
No doubt, this is one of the hottest job markets in decades.
And in looking at job growth over the next decade, the Bureau of Labor Statistics anticipates that some of the fastest-growing jobs will increasingly be in more skilled areas. This includes medical assistants, statisticians, software developers, nurse practitioners, and wind turbine service technicians.
Investing in their own workforces seems to be a smart approach for corporations.
One caveat. Experts say that retraining programs boost employee morale and keep workers from leaving a company, but they are not for everybody. Not everyone has the capacity or will to prepare themselves for a new role.
According to the Association for Talent Development (ATD), large employers with 10,000+ workers spent an average of $500 per worker on training in 2017.
Amazon's massive corporate retraining initiative worth $700 million breaks down into $7,000 per employee or $1,200 a year through 2025 in the U.S.