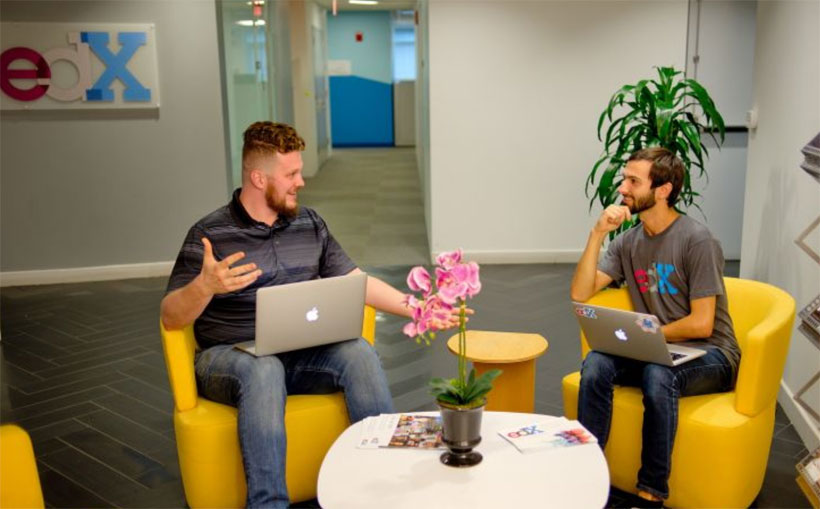 IBL News | New York
Platforms dedicated to providing online education at scale saw a high-powered 2019.
Without attracting attention from the mainstream or financial media, teams at Open edX, edX, Coursera, Udacity, and others quietly moved forward in their development this year. While Coursera and Udacity were still considering their IPOs, edX continued strengthening its financial sustainability.
Several initiatives on the Open edX open-source ecosystem also made headlines.
Here is the IBL News' selection of the top-20 stories:
Open edX
• The Open edX Ironwood version is out. Open edX Issues Ironwood.2, a New Release of Its Platform
• A successful Open edX conference in San Diego. 2020's will be in Portugal. Open edX Posts Videos of All Talks from Their Recent Conference
• Harvard's Blockstore Technology Will Enable Personalized Learning on Open edX. The Next Evolutionary Step in MOOCs Will Be 'Blockstore', Says Robert Lue, from Harvard
• XuetangX, China's Open edX Platform, Reaches 16M Learners
• NVIDIA's DLI reaches 120,000 learners and launches new courses on Data Science
edX
• edX Offers Its First Online MBA, from BU Questrom School of Business
• The edX Organization Adopts a More Commercial Structure Appointing a New Co-CEO
• edX Cancels Its Annual Partners Conference Scheduled in Hong Kong Due to Safety Concerns
• edX Announces Its Eleventh Degree: A Master's in Electrical and Computer Engineering
• Two Professors from Dartmouth and IMT of France Awarded After their 'C Programming with Linux' Course
Coursera
• Coursera's Blockbuster Classes of 2019: Preeminence of AI, with 2M Enrollments
• Coursera Offers Its 3,600-Course Catalog to Non-Affiliated Universities
• Coursera's Google IT Support Certificate Program Gets a Good Response
• Coursera for Business Claims 100% Year-Over-Year Customer Growth
• Illinois Shuts Down its Traditional MBA and Focuses into Online's iMBA
Udacity
• Udacity Will Fund 100,000 Scholarships As Part of the Pledge to America's Workers
• Udacity's Achievement with its Nanodegree Program: Over 100,000 Graduates
Industry
• The New Standard LTI 1.3, which Allows Interoperability of Grades and Assignments, Excites the Industry
• Google Classroom, One of the World's Top LMS: 40M Users In Five Years
• Black Friday and Cyber Monday: edX, Pluralsight, Udemy, and Skillshare Join the Marketing Season