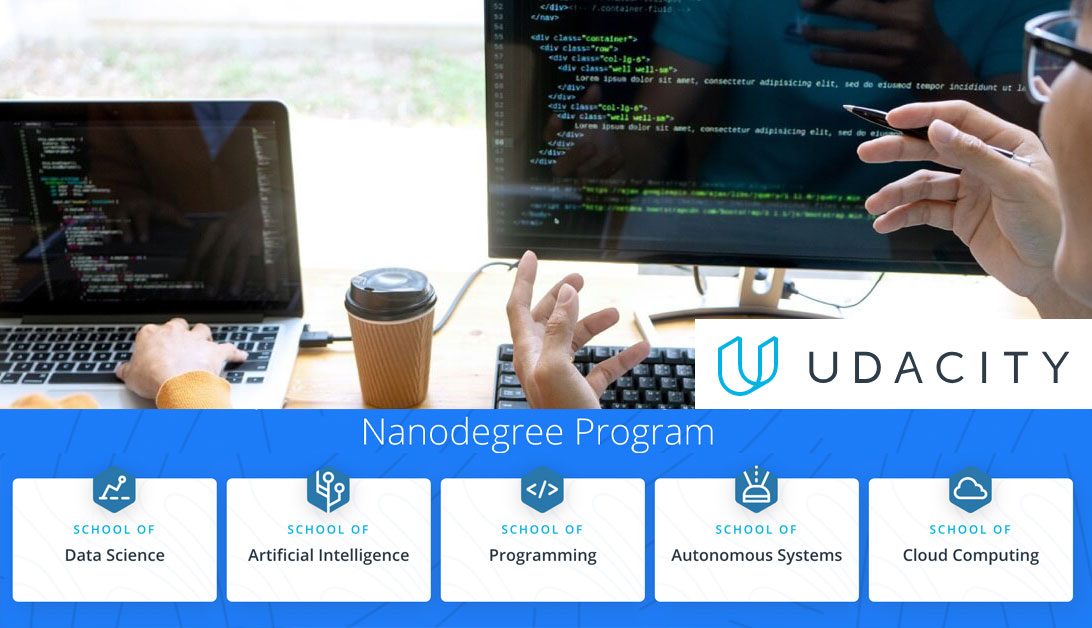 IBL News | New York
Udacity's Nanodegree has revealed as the most promising credential in higher education at scale. Today, there are over 100,000 graduates in the Nanodegree program, sources told IBL News. [Update: Five weeks later, Udacity's CEO confirmed this data.]
The Nanodegree online program currently includes five schools: Data Science, Artificial Intelligence, Programming, Autonomous Systems, and Cloud Computing.
Conceived as an industry-oriented credential for career-seeking and job-ready students, Nanodegree was described by Udacity's founder Sebastian Thrun as "the new fourth degree, beyond the three common university degrees — the Bachelor's, Master's, and PhD."
Sebastian Thrun claims that his company, which has achieved the status of a unicorn of $1 billion, is on the way to becoming the "University of Silicon Valley" –although it'd be an unaccredited university.
"The Nanodegree program is well on its way to becoming a de-facto standard for hiring and corporate training in the tech industry," he recently wrote.
However, Udacity's newly appointed CEO, Gabriel Dalporto, a former manager at LendingTree, with no experience in education, contradicted the founder's view, talking about the need to "get more clarity on our long-term vision and strategy" and the more upcoming partnerships with other universities.
"I do believe that we will be partnering with universities because we can provide the specialization in a lot of areas that universities just aren't prepared to teach," he said in an interview at EdSurge last week.
"We're a company that is going to help universities and governments around the world retrain the world's workforce in an extremely cost-effective way."
• PitchBook: This day in unicorn history: Udacity and its $1B edtech experiment