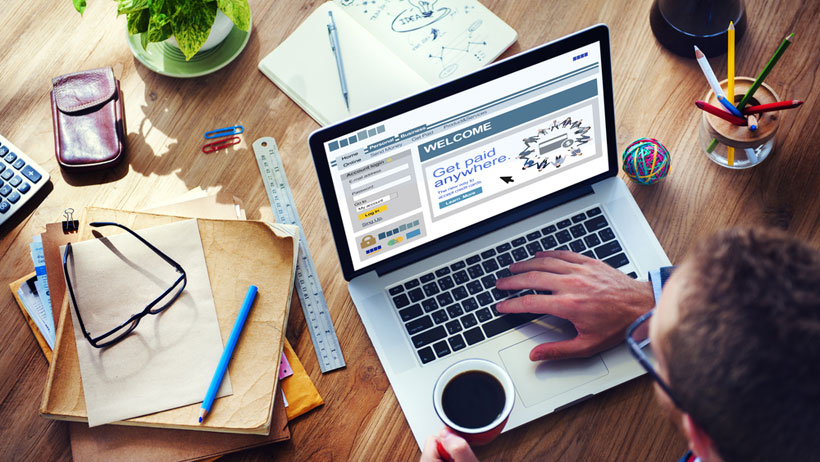 [ Newsletter format  |  Click here to subscribe ]
JULY 2019  –  NEWSLETTER #24 ON ONLINE EDUCATION AT SCALE
HIGHER ED
• Moody's: College revenue growth lagged in 2018
• Amazon Partners with George Mason University to Launch a Cloud-Based Degree
• University of Oxford Will Invest $190 Million on Humanities and Create an Institute for Ethics in AI
• Capella Online University Opens a Brick-and-Mortar Center to Provide In-Person Support
COURSES
• 400+ Online Courses With Real College Credit That You Can Access For Free
• European MOOC Platforms Plan New Generation of Microcredentials
• Billionaire Mark Cuban Takes Online Coding Classes to Sharpen His Investment Skills
INDUSTRY
• JetBlue Eases the Financial Burden of Their Crew Members Earning a Master's Degree
• Facebook Teams Up With Community Colleges to Offer Certificate Programs on Digital Marketing
• McGraw-Hill Education Chief Financial Officer Mike Evans Resigns
INVESTMENT
• Degreed Raises an Additional $75M to Expand Its Career Development Business
• Wiley Buys ZyBooks in $56M Cash Deal to Bolster Courseware Offerings
• ETS Invests in New Edtech Startup Accelerator Run by LearnLaunch
• Zuckerberg-Backed AltSchool Gives Up on Schools and Focuses on Tech. It's a Major Makeover
AI
• Artificial Intelligence in Education is Here to Stay: Will it Augment or Replace?
• AI Education: Penn State Will Use a Virtual Assistant in Academic Advising
VIEWS
• Are the Golden Years of Education Entrepreneurship Gone?
• Ideas to Boost Your Course Completion Rate
• Teachers, Administrators or Students? What Sector Should Data Focus On?
2019 UPCOMING EVENTS
Education Calendar  –  JULY  |  AUGUST |  SEPTEMBER |  OCT–DEC 2019
---
This newsletter about learning innovation is a monthly report compiled by IBL News and IBL Education. If you enjoy what you read please consider forwarding it to spread the word. Click here to subscribe.
Read the latest IBL Newsletter on Online Education at Scale  |  Archive of Open edX Newsletters