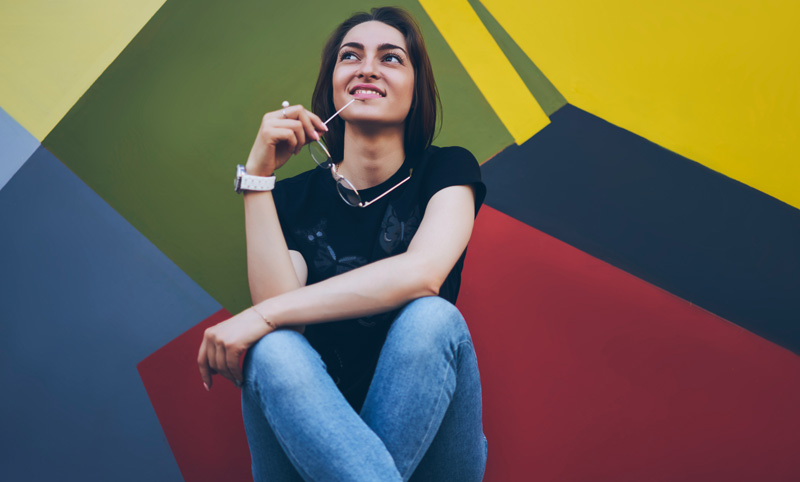 Mikel Amigot | IBL News
Completion rates of free massive online courses have traditionally been low, at an average of 5%. This is mostly because these online classes are not offering an appealing benefit in career advancement and do not include tutoring to follow up with learners.
In addition, requiring students to make an upfront payment, often with a minimal fee, show their commitment to the class. It is like in brick-and-mortar colleges: those who pay their own tuition are more likely to continue.
As an instructional designer, a good technique to increase engagement is to place a survey at the beginning of the course asking students how they will apply their new knowledge and what their expectations are.
It is also very helpful to feature the materials available for certain course intervals and include synchronous sessions and live office hours. Whatsapp, Slack, Twitter, Facebook or even Google Hangouts are efficient tools for a face-to-face conference.
This can be combined with group projects and peer assessments ––Open edX includes those two functionalities.
Naturally, discussion forums and problem submissions must be managed. Having at least one teaching assistant who interacts with students via forums, Piazza-style boards or email will end up motivating learners.
Chatbot agents and AI-Teaching Assistants, Georgia Tech-style, which are able to personalize experiences are also an option.
Economic incentives, such as AWS' or IBM's cloud free-credit for young entrepreneurs, are smart approaches.
Imposing deadlines for course completion tends to work well but it could also discourage enrollment. A solution can be to keep parts of the course open without registration. (This possibility –available on Open edX, too– is beneficial for SEO purposes, since Google and other search crawlers can index your public courses.)
Finally, consider adaptive learning. AI-driven adaptive or personalized courses are becoming a reality. Behavioral Sciences and predictive analytics help learners succeed. New learning ecosystems are being designed with this requirement.