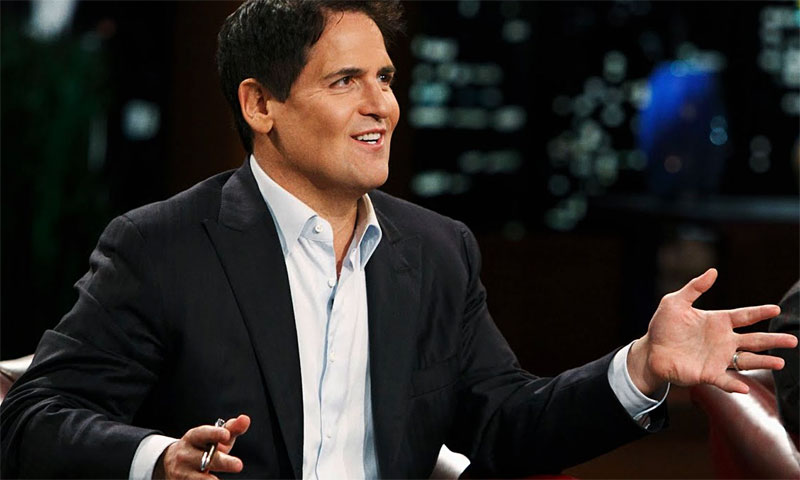 IBL News | New York
Billionaire investor, host of "Shark Tank" and Dallas Mavericks owner Mark Cuban takes online courses to stay up-to-date on programming languages and evolving technologies and make him a savvier investor.
"I've been on Amazon doing the Machine Learning tutorials, I've taken Python online classes, and I just started JavaScript neural networks," disclosed Cuban on an interview with Andy Serwer at Yahoo Finance's Influencers space.
"I'm not trying to be great at that [coding or machine learning], but I want to understand it so I understand all the nuanced elements of it and how it works so that I have an advantage," he explained.
Mark Cuban has poured his money into more than 120 tech startups over the years.
Watch the interview below.
• Yahoo Finance: Why Mark Cuban Is Taking Coding Classes