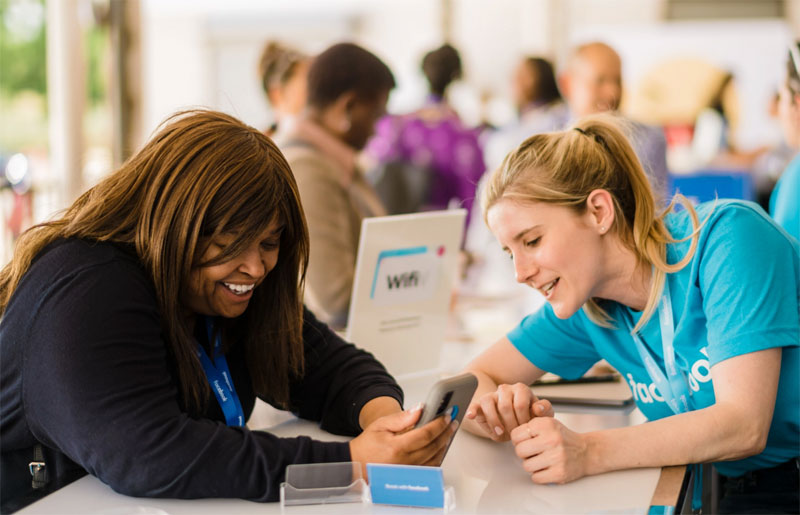 IBL News | New York
Harold Washington College of Chicago has teamed up with Facebook to offer a 24-week digital marketing certificate program for students seeking technical skills employers want.
The program, starting this July 29, costs $1,500. It's comprised of six, four-week courses, and includes credits from Facebook to build ad campaigns for free on its platform.
"We've created 22 new, free courses on topics like 'How Instagram Can Help Your Business' and 'Facebook Ads and Your Business Goals.' The new curriculum features 40% video content and 80 new lessons, each condensed to five minutes or less to maximize efficiency. These lessons will be available at facebook.com/blueprint at the end of the month in English, and in 33 additional languages by the end of the year," Facebook explained.
This community college, one of the seven City Colleges of Chicago, participated in the initiative after finding 3,000 marketing openings in Chicago.
In addition to Facebook, other major tech employers such as AWS and Google are working with institutions to offer technical training to learners.
Another one of Facebook's digital marketing certificate partners, Des Moines Area Community College (DMACC), has enrolled 84 people in its program since last October, EducationDive reports.
Facebook provided scholarships to partially cover the cost of attendance, which is $299.