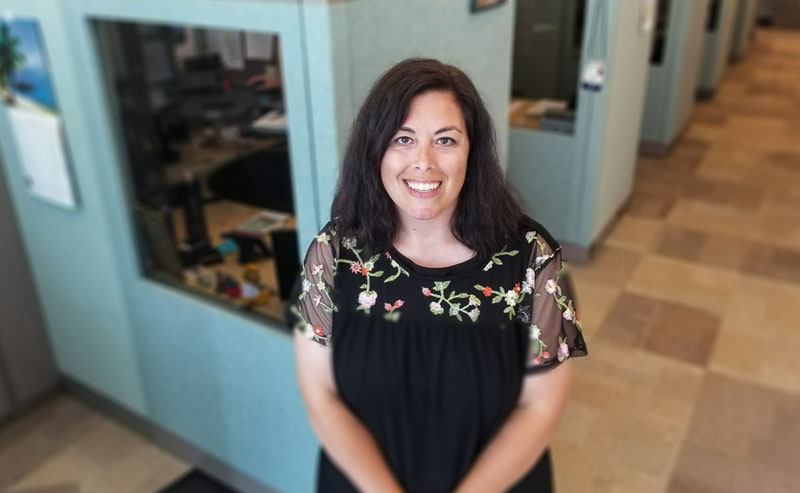 IBL News | New York
Penn State World Campus has partnered with Google Cloud and the subcontractor Quantiphi to build an AI-based virtual assistant to help academic advisers answer e-mails. It will be ready for the start of Penn State's spring 2020 semester in January, the institution reported.
"The goal is to automate processes that are time-consuming for the academic advisers, allowing students to get answers more quickly and freeing up the advisers to work closely with students on other matters," said Renata Engel, Vice Provost for online education at Penn State.
This AI agent will screen e-mails for certain keywords and phrases, and then automatically pull relevant information for the advisers to send to students. For example, it will be trained to assist advisers when students inquire how to change their major, change their Penn State campus, re-enroll in the university or defer their semester enrollment date –explained Dawn Coder, director of academic advising and student disability services for World Campus.
Coder [in the video picture above] said her staff of 48 full-time advisers collectively spends more than 5,000 hours a year assisting students with these common requests. In 2018-19, their staff advised more than 11,000 undergraduates, a 55 percent increase in the number of students over the past five years.