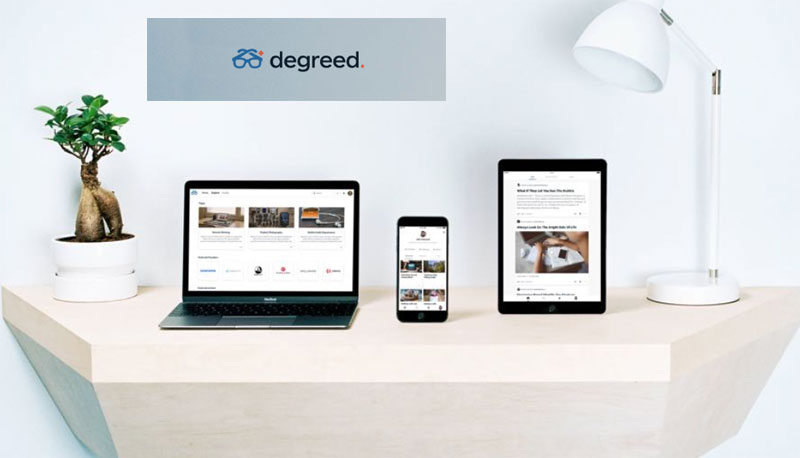 IBL News | New York
Degreed, a San Francisco-based start-up aimed to help employees develop their skills, has raised an additional $35 million in an equity round and $40 million in debt financing.
Owl Ventures, Jump Capital, Signal Peak Ventures, GSV Accelerate, and Alliance Bernstein have subscribed the equity and Alliance Bernstein Growth Stage Capital, the debt.
Last March Degreed raised $78.2 million. In June Degreed acquired Pathgather, one of its biggest competitors.
Degreed's SaaS app asks users about the specific skills they're looking to develop and serves up access to courses, videos, books, podcasts, articles, and other resources. It provides analytics and feedback as employees progress.
"This additional capital will allow us to further execute on the roadmap we laid out at the beginning of the year. We are doubling down on our skills product and the data science and machine learning capabilities to support it," said Degreed CEO Chris McCarthy.
Career development, coaching, and "upskilling" market is estimated to be worth $190 billion today and can surpass $300 billion by 2025, according to Global Market Insights.