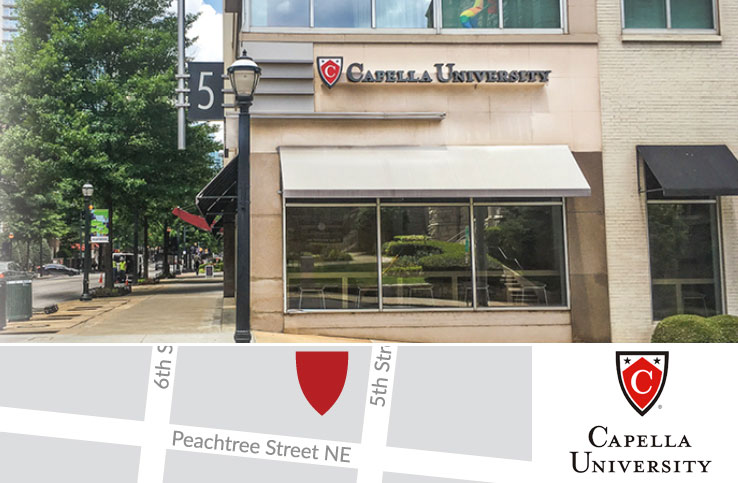 IBL News | New York
The online institution Capella University will have a brick-and-mortar presence. Last week, it opened its Campus Center in Atlanta, Georgia, where it has a large population of online learners.
Classes will continue to be taken online. The new center, located at 805 Peachtree St. NE, will serve as a networking hub for current learners and alumni, as well as a space to provide access to enrollment counselors and academic advisors. In addition, local employers will be able to conduct informational sessions.
"Contemporary learners juggle multiple responsibilities while pursuing a degree, including family and work responsibilities. Capella is committed to providing a flexible education with personalized support to help them succeed," explained Dick Senese, president of Capella University. "While our learners will continue to take classes exclusively online, our new Atlanta Campus Center will offer in-person resources unique to most online education programs."
Capella University, founded in 1993, offers bachelor's, master's and doctoral degrees, along with certificate courses, encompassing 50 programs and 132 specializations. It offers a competency-based learning format paired with a direct assessment model, called FlexPath, as well as a GuidedPath option, a more structured learning format, which features weekly preset deadlines and group discussions.