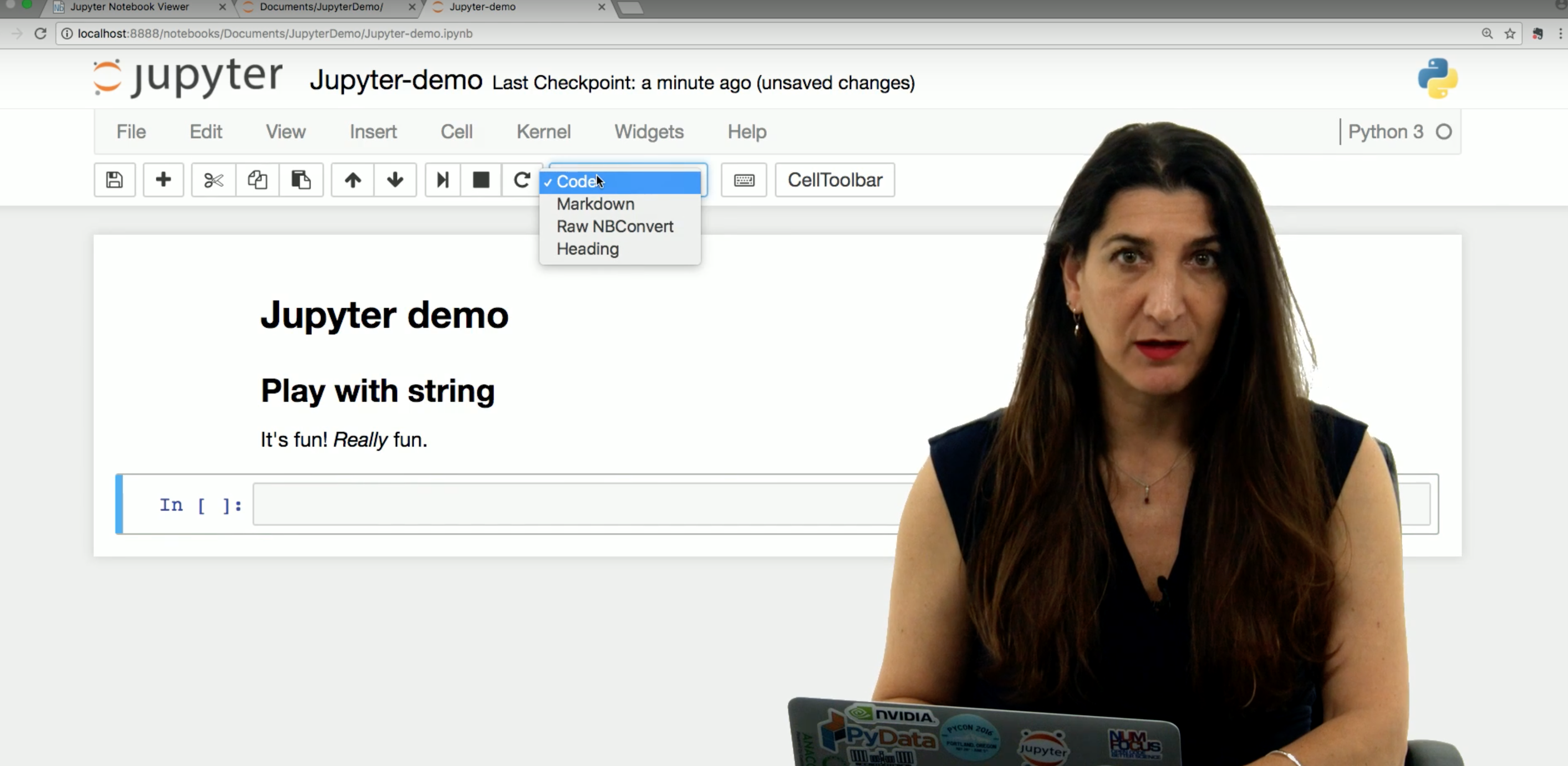 [ Newsletter format  |  Click here to subscribe ]
APRIL 2018 – NEWSLETTER #4
• edX announced that the Hawthorn Open edX release will happen this May, after four months of delay.
• The Open edX 2018 Conference speaker schedule (May 29-31, Montreal) has been announced.
• The NVIDIA Deep Learning Institute (DLI) launched a deeply integrated, distributed and built-to-scale Open edX ecosystem with custom labs for certified instructor-led training and self-paced courses.
• Over 5,000 students (3,000 Boeing employees) have completed the Architecture and Systems Engineering course series developed by MITx in collaboration with Boeing and edX.
• Professor Lorena Barba, from GW, announced an open online course on computing for engineers: Get Data Off The Ground with Python on the GW Engineering platform.
• edCast redefined its commercial focus, transitioning from an Open edX hosting company into a marketplace for corporate learning content providers.
• CEO of edX, Anant Agarwal, suggested to U.S. Secretary of Education Betsy DeVos to tie federal financial aid to new credentials in education such as MicroMasters and professional certificates rather than traditional on-campus degrees.
• edX partnered with Microsoft and General Electric to provide Massachusetts residents with subsidized online courses and guaranteed job interviews.
• Global Knowledge launched its learning platform with over 100 on-demand courses. This platform is a heavily customized solution with the Open edX version at its core.
• Bitnami launched a new version of the Open edX platform based on the ginkgo.2 version.
• The Linux Foundation passed the one million mark for people trained at edX.org.
• Frontline Systems launched Solver.Academy, an Open edX-based online learning platform.
• Bibblio, a platform which provides course recommendations, developed the Bibblio XBlock with Proversity educational consultant.
---
The IBL Newsletter about Open edX is a topic-curated email report compiled by Michael Amigot, Founder at IBL Education, a New York City-based company that builds data-driven learning platform and courses with Open edX. If you enjoy what you read please consider forwarding it to spread the word. Click here to subscribe.
Archive:
Newsletter #3 November 2017
Newsletter #2 Octubre 2017
Newsletter #1 Sept 2017
Read also the latest IBL Newsletter on Learning Innovation