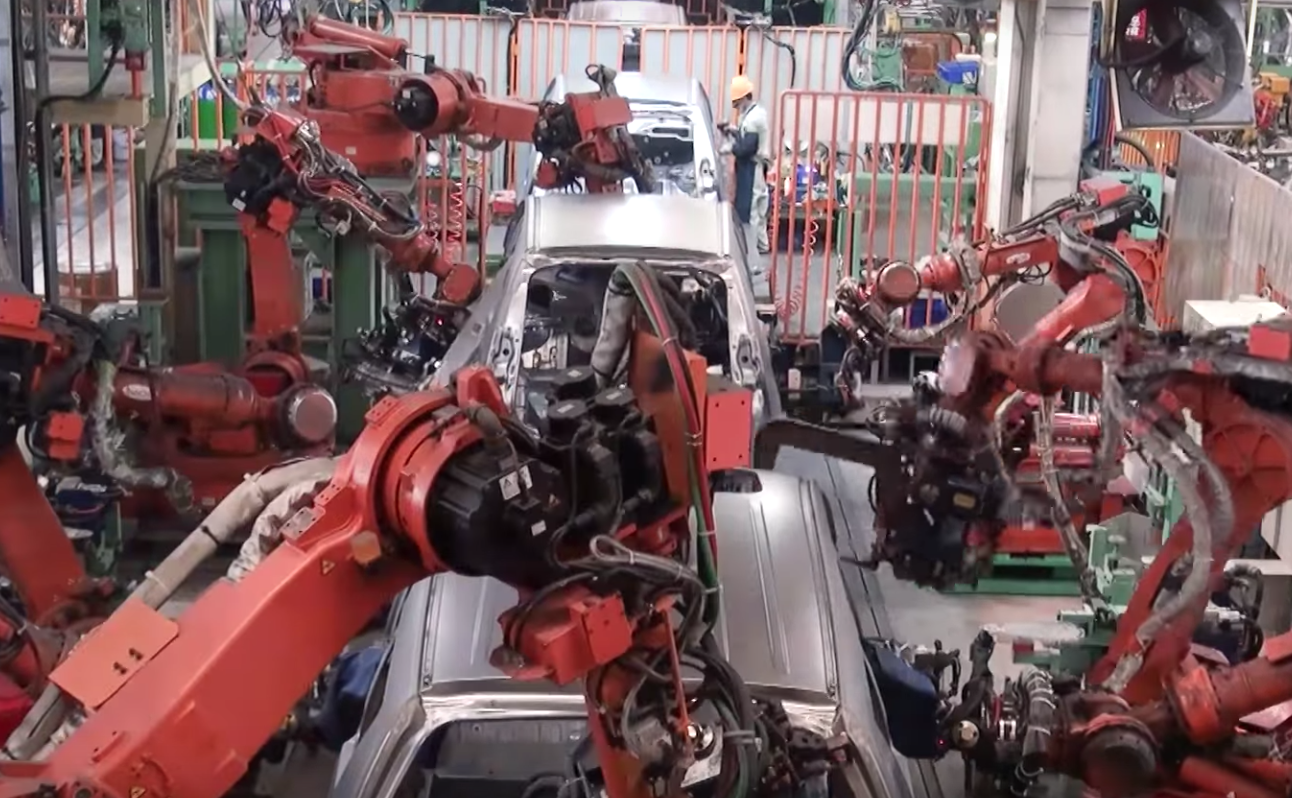 Over 5,000 students (3,000 Boeing employees) have completed so far the Architecture and Systems Engineering course series developed by MITx in collaboration with Boeing and edX.
TC Haldi, senior director at MITxPro, disclosed this during a round-table at SXSW, in conversation with Anant Agarwal, CEO at edX, and Mark Cousino, Director of Learning at Boeing. Completion rate has been 97 percent.
The four-course, 17-week online certified program was designed for Boeing by MITx. The cost is $849 per course — $2,499 for the entire program. Total CEUs from MIT is 8.5. The program is now open for the Fall (September 17, 2018 – March 18, 2019).
The program is delivered on the edX platform, with integrated peer-to-peer assessments, group projects, discussion forums, polls, and surveys.
Another successful training MOOC program has been Microsoft's. Anant Agarwal mentioned that around 16,000 Microsoft employees have taken courses at edx.org.