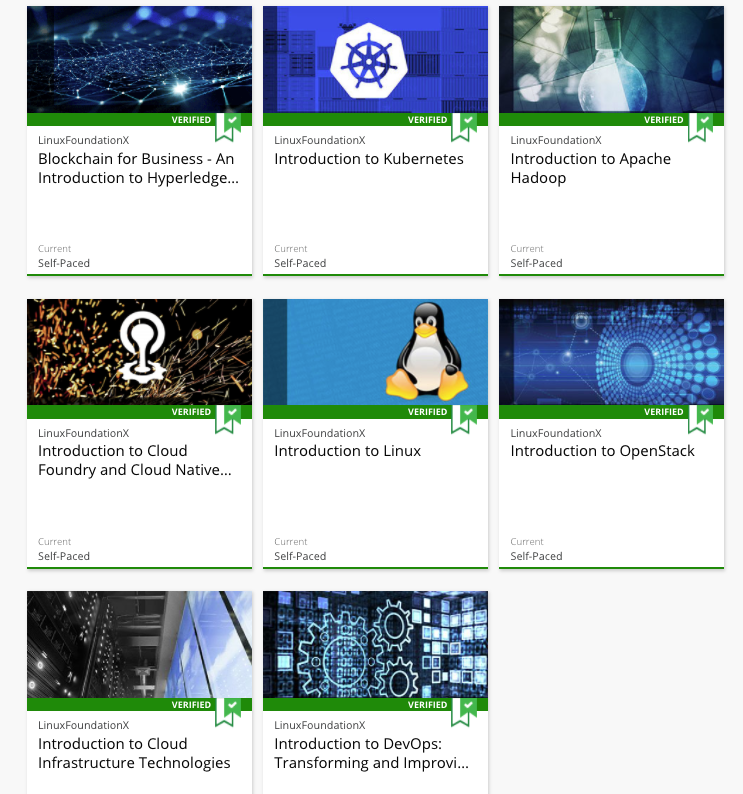 The Linux Foundation has just passed the one million mark for people trained at edX.org, disclosed Clyde Seepersad, General Manager at this organization.
"For example, over 65,000 folks registered for our Blockchain course within the first 100 days. There's clearly a huge appetite for materials on critical open source projects and we're committed to continuing to develop courses to help fill the need," he said.
Other popular courses are  "Introduction to OpenStack (LFS152x), Introduction to Linux and Administering Linux on Azure (LFS205).
"The Linux Foundation has been a valued partner since they joined edX in 2014, and we congratulate them on achieving the milestone of reaching 1 million learners," explained Anant Agarwal, CEO of edX.