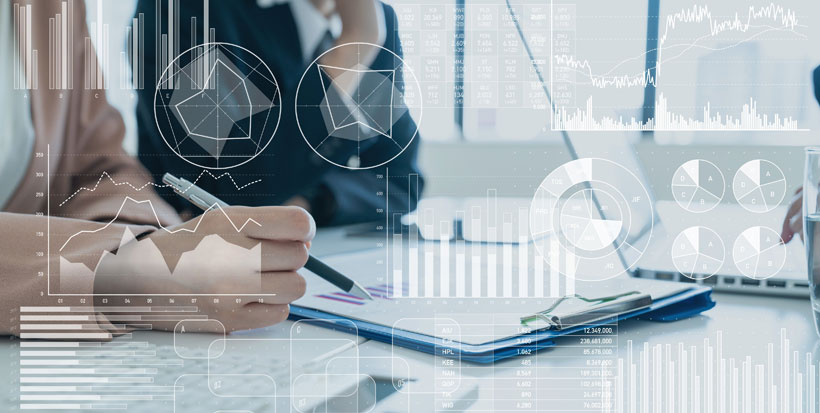 IBL News | New York
Udacity announced this week that it will award 1,000 Nanodegree program scholarships "to members of the Black community in order to create a more diverse talent pipeline for in-demand skills like machine learning, artificial intelligence, cybersecurity, and data analysis."
Top-performing recipients will receive Udacity's career counseling and interview guidance for one year. Recipients will need to be able to commit 10-15 hours per week per program and participate in the student community. The scholarship application period concludes on September 17, 2020.
This initiative is part of its Pledge to Equality Scholarship Program.
"The release of the scholarship comes at a time when the United States is still grappling with systemic racism, especially in the Black community," said Udacity. "What's more, this issue forced the tech industry to look inward and reflect on the continued lack of representation that persists in this field."  
As of 2019, African- Americans make up, on average, 9% of the jobs in STEM, while the LatinX community makes up 7% of roles in STEM, according to Udacity's data.
Udacity has launched other scholarship programs this year in partnership with technology employers like Amazon, Intel, Microsoft, and Alteryx.
The Mountain View, California-headquartered learning company said that "it has already awarded 7,000 challenge scholarships and 1,175 Nanodegree scholarships, with an ultimate goal of 20,000 this year, to those who have been laid off due to the COVID-19 pandemic."
The company also partnered with the Egyptian government to upskill the country's emerging workforce.