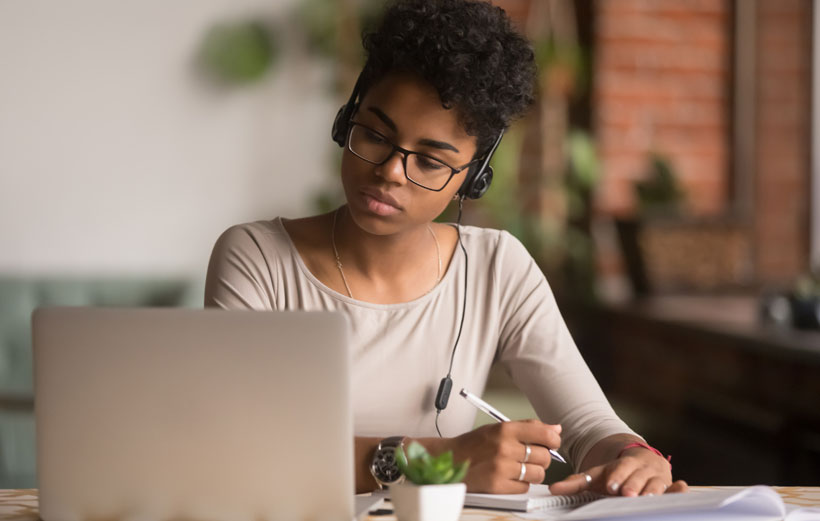 IBL News | New York
Lambda School announced it raised $74 million in a Series C funding led by Gigafund, a VC known for its investment on SpaceX. In conjunction with the funding, Gigafund co-founder and managing partner, Stephen Oskoui, will join Lambda School's board.
Lambda School said that it will use the new funding to expand its program, refine coursework, and curriculum.
This school operates in the controversial space of the Income Share Agreements (ISA), a formula based on the market idea that tech developers don't pay tuition until they get hired. Critics argue that the process of paying back fees based on your income is predatory.
"This year, we've taken steps to focus admissions targets, make critical team hires, and expand accountability for student outcomes and diversity and inclusion, among other efforts," explained its CEO, Austen Allred.
With 3,000 students enrolled, the virtual school runs nine 18-month computer science live courses for $30,000, covering data science and full-stack web development.
Also this month, the San Francisco-based startup got approval by California's Bureau for Private Postsecondary Education, after a period of difficulties with the bureau that saw Lambda ceasing teaching in the state and getting fined $75,000, for operating without approval.
• Techcrunch: Lambda School raises $74M for its virtual coding school where you pay tuition only after you get a job
• EdSurge: Coding Bootcamp Lambda School Lands $74 Million and CA Approval — With a Concession