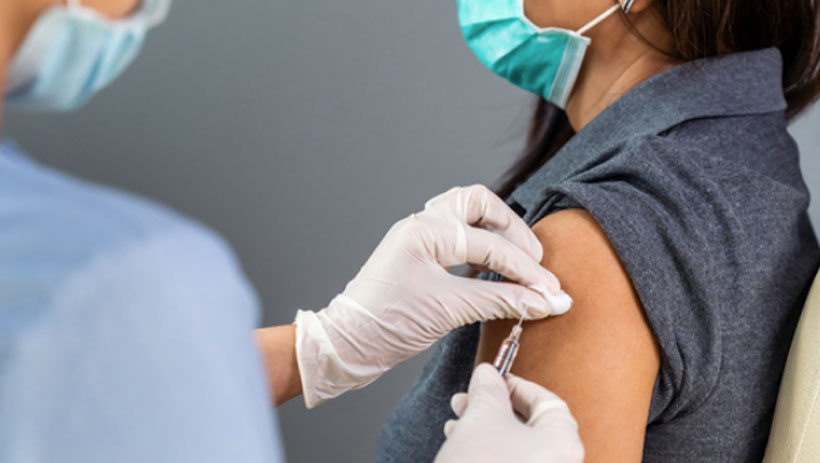 IBL News | New York
Rutgers University in New Jersey will be the first university requiring all students the COVID-19 vaccine before arriving physically on campus in the fall for the 2021 semester.
Proof of vaccination will be demanded to all students planning to attend this fall. However, students may request an exemption for medical or religious reasons.
"Broad immunization is critical to help stop the pandemic and to protect our community," said the public institution in New Jersey in a statement.
In addition, Rutgers University "encouraged faculty and staff to get immunized against COVID-19 at the earliest opportunity."
Officials said that the institution has been approved to offer clinics for on-campus administration of vaccines to faculty, staff, and students when vaccine supplies become available. Currently, Rutgers does not have vaccines.
Other colleges and universities are also considering vaccination policies for students, although they might not make it mandatory.
For example, Dickinson State University in North Dakota will issue a pin or a bracelet to students who have been fully vaccinated. This mark will exempt them from the campuswide mask mandate.
Most of the universities said they don't yet have clear plans for vaccination requirements.