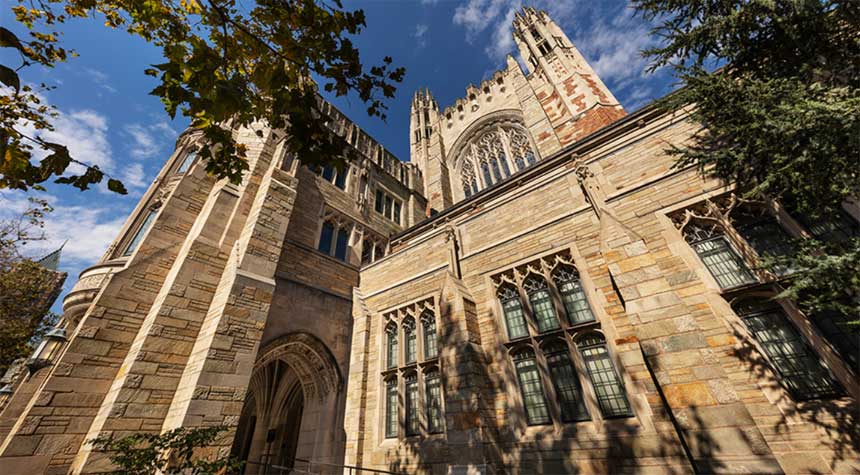 IBL News | New York
Harvard's, Yale's, and the University of California, Berkeley's law schools raised concerns about U.S. News ranking methodology and decided not to participate in their survey this week.
Harvard Law School's Dean, John Manning, said in a letter  to the faculty, "That methodology works against law schools' commitments to enhancing the socioeconomic diversity of our classes; to allocating financial aid to students based on need; and, through loan repayment and public interest fellowships, to supporting graduates interested in careers serving the public interest."
"By heavily weighting students' test scores and college grades, the U.S. News rankings have over the years created incentives for law schools to direct more financial aid toward applicants based on their LSAT scores and college GPAs without regard to their financial need. Though HLS and YLS have each resisted the pull toward so-called merit aid, it has become increasingly prevalent, absorbing scarce resources that could be allocated more directly on the basis of need."
U.S. News responded to Harvard's statement by saying that "those test scores are currently still required by the ABA for almost all law schools."
In addition, the magazine said, "Harvard is in a position to fund students who opt to pursue public interest and scholarly careers."
Yale University, which has ranked on top throughout the decades, made a similar announcement on Wednesday.
In a detailed post, Yale Law's Dean, Heather K. Gerken, called the rankings "profoundly flawed—they disincentivize programs that support public interest careers, champion need-based aid, and welcome working-class students into the profession."
Gerken added, "We have reached a point where the rankings process is undermining the core commitments of the legal profession. As a result, we will no longer participate."
She also noted, "only two law schools in the country continue to give aid based entirely on need—Harvard and Yale."
Erwin Chemerinsky, Dean of the law school of the University of California, Berkeley, wrote, "Rankings have the meaning that we give them as a community. I do not want to pretend they do not. And rankings will exist with or without our participation. The question becomes, then, do we think that there is a benefit to participation in the U.S. News process that outweighs the costs? The answer, we feel, is no."