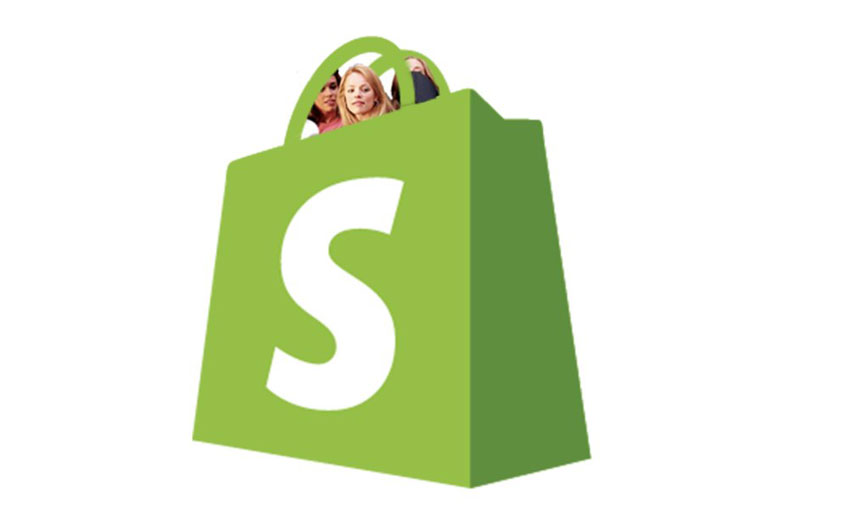 IBL News | New York
Five major publishers — McGraw Hill, Pearson, Macmillan Learning, Cengage, and Elsevier — sued Canadian Shopify Inc., saying that the e-commerce company is failing to remove listing and stores that violate trademarks and copyright.
These publishers claim that Shopify is liable for the unauthorized school textbooks, test packs, and solutions manuals sold by websites using Shopify's online tools.
The lawsuit was filed in Virginia federal court on Wednesday.
Ottawa-based e-commerce start-up, with 1.75 million businesses hosted and a market value of $180 billion, said that its policy outlines that "these practices are not permitted on our platform." "We have multiple teams that handle potential violations, including copyright and trademark infringement, and we don't hesitate to action stores when found in violation."
The plaintiffs asserted that Shopify received detailed legal notices nearly every week since 2017 identifying specific vendors who commit piracy.
The lawsuit contends, "Shopify knows that it is assisting subscribers to infringe, but it does not care." (…) "It provides its repeat-infringer subscribers with the tools they need to run their illegal businesses, but also provides them with anonymity, a false veneer of legitimacy, and a safe haven from which to break the law."

Textbook piracy, in part, is driven by the soaring prices of textbooks and learning materials. Textbook costs rose 88% between 2006 and 2016, according to a study by the Bureau of Labor Statistics.