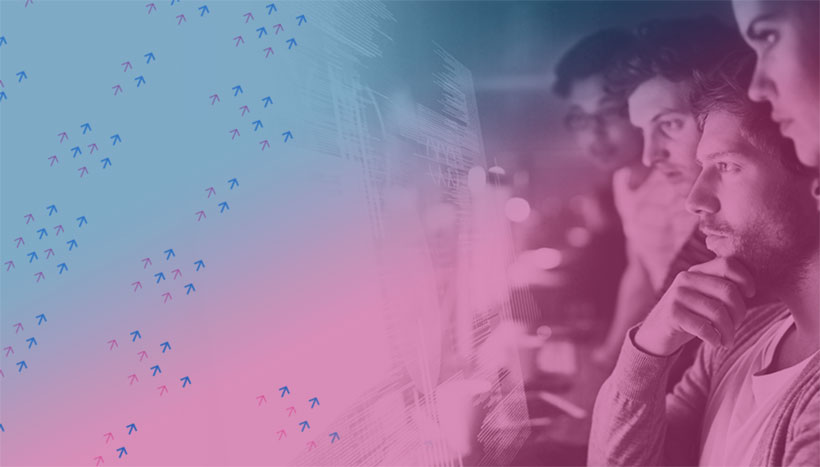 IBL News | New York
edX.org announced on Friday that it will offer a 30% discount on Professional Certificates, MicroMasters, and MicroBachelors programs to anyone who has lost their jobs due to the pandemic.
"We are committed to providing an opportunity for people to re-enter the workforce as quickly as possible and with a stronger skill set than before," wrote Anant Agarwal, Co-CEO at edX, in a blog-post. "We offer an innovative suite of stackable, modular credentials that deliver meaningful career impact," he added.
The initiative, titled Workforce Recovery Acceleration Program, is also available for corporations and governments who want to help their displaced or furloughed employees to learn in-demand work skills in fields like data analytics, computer science, and business.
According to edX data, 87% of people who complete a MicroMasters program and 81% who complete a Professional Certificate program state that they achieve a pay raise, a promotion, or a new job.
For earning the mentioned 30% discount, the aspirant needs to complete a form and submit an application.