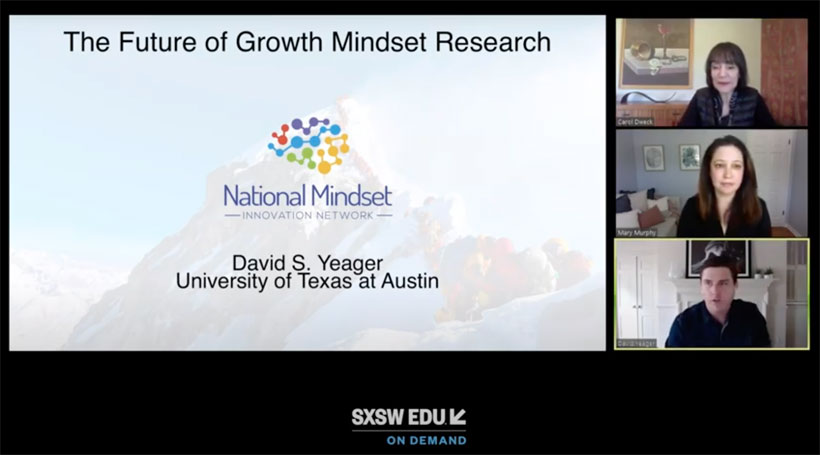 IBL News | New York
The South by South West (SXSW Edu) organization announced yesterday the creation of a virtual event, two months later, after its show in Austin, Texas, was canceled due to the COVID-19 pandemic.
SXSW EDU On-Demand features virtual sessions with the speakers that were scheduled from the original face-to-face event.
"While nothing can replace the magic of us being together, we are excited to host this virtual experience for our whole community. It is our goal to celebrate the community and stay connected, albeit digitally," said Ron Reed, Founder and Executive Producer of SXSW EDU, in an email.
The schedule, located in this web address, was plenty of virtual talks, although almost none of them included a determined date and hour.
The first session was a 70-minute discussion on the science of human motivation conducted by the bestselling author Carol Dweck, and psychology professors David Yeager, and Mary Murphy. [Watch below]
Upcoming speakers will include authors Daniel Nayeri, David Bowles, Rose Brock, and Darcie Little Badger, along with Robin Hood CEO Wes Moore and WorkingNation's editor-in-chief Ramona Schindelheim.
No further details were provided regarding the initiative.