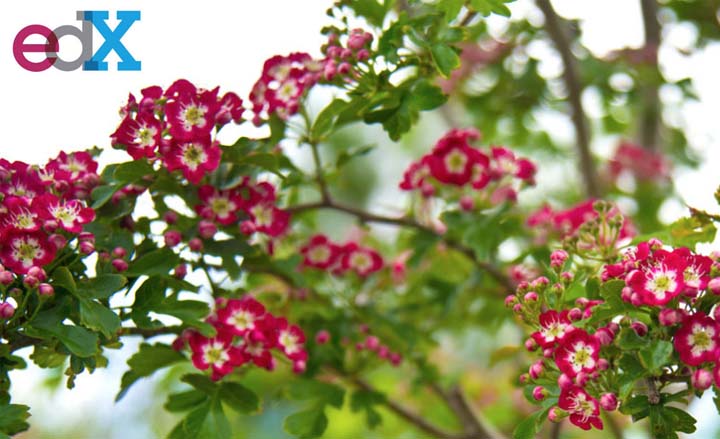 EdX has come up with the idea of creating "Hawthorn Day" in order to get feedback from its open source community before deploying a final release.
In this case, "Hawthorn Day" will be on July 30-31, during a 24 hour period from 2pm EDT/18:00 UTC on July 30th until 2pm EDT/18:00 UTC on July 31.
The edX organization will ask the community to install this software and provide insights into the installation process and its overall usability.
"We will focus on issues with deployment, configuration, performance, and new features added since Ginkgo, which include:
Completion API to help learners visualize progress within a course
Adaptive video streaming
Bundled Program and Course Group purchases
If you find an issue, please help us track it in our Jira Project. If you need help during Hawthorn Day, find us in the #hawthorn-beta channel on Slack (instructions for joining)," explained Matthew DuBose, Community Support Engineer at edX.
Developers who install Hawthorn will receive laptop sleeves and branded t-shirts.