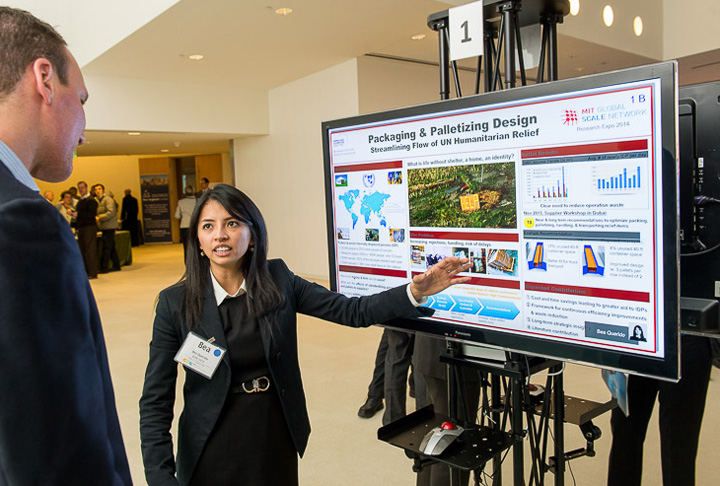 The first class on the Supply Chain Management five-course MicroMaster program on edX.org was finalized by 1,900 students. A total of 622 students successfully completed the final exam, and 42 started the residential semester at MIT's Cambridge campus in January 2018 to earn a full master's degree.
MIT sees this experimental degree, which combines online MicroMasters and residential learning, as "a great success".
"Students have not only met all expectations, they ended up performing as well as and being virtually indistinguishable from traditional students in their overall performance," writes David L. Chandler at MIT News.
The conclusion is that online students are as good as traditional students, and in many cases, even better. Additionally, the blended learning students ranked top of the class, and since these learners had more real work experience and diverse backgrounds, were more engaged and brought rich perspectives to the classroom discussions.
"The grit required to complete the online courses also helped prepare them for the fast pace of the on-campus classrooms," explained Chris Caplice, Executive Director of the MIT Center for Transportation and Logistics.
The MIT program in supply chain management has been rated the top such program in the world over the last years.