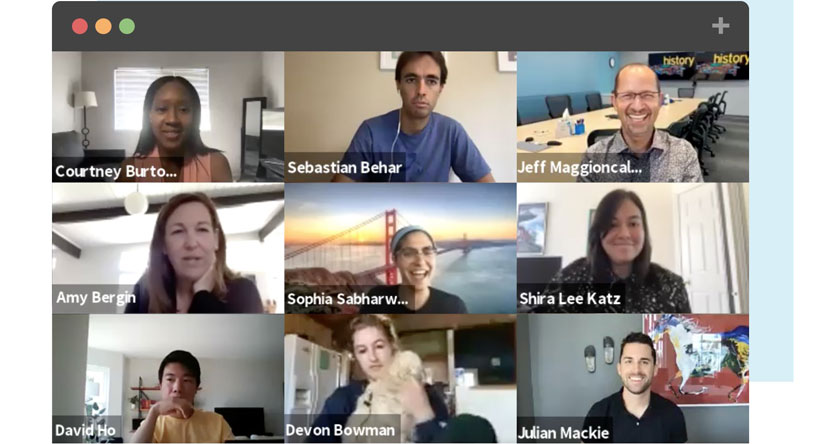 IBL News | New York
Coursera.org announced that it will allow employees to continue working remotely until January 1, 2022, "when we anticipate bringing our offices back to full service". 
The learning company–with 1,800 employees and a valuation of $2.5 billion–presented the decision as a "new vision for work-life" and part of its "unique and innovative culture out of the typical office mold." 
Rich Jacquet, Chief People Officer, explained that "even after our offices safely reopen, Courserians will have the flexibility to work remotely for the long term, work from a nearby office, or split their time between the two arrangements."
Due to the pandemic, "remote is here to stay," he added.
The Mountain View, California-based firm also will offer to each employee $1,000 for home-office equipment, in order to "create a productive home environment."
An additional financial saving for the company will come from recruiting candidates who live beyond a commuting distance from our office.