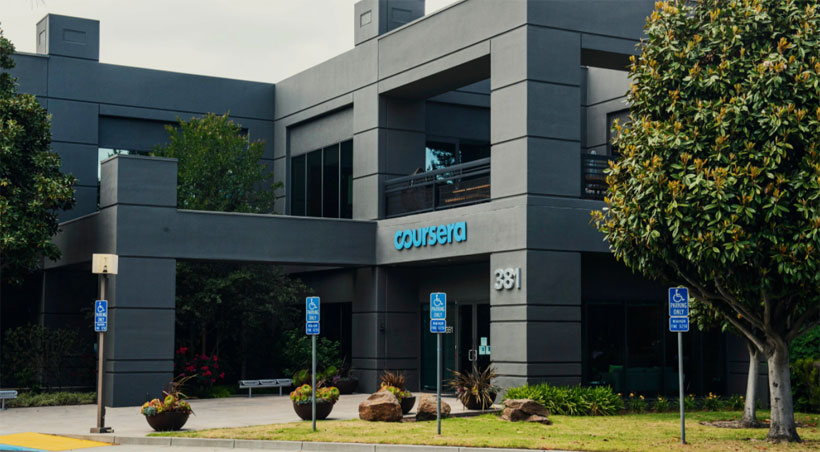 IBL News | New York
Five years ago, The New York Times, in an extensively quoted report among academics keynoting on higher-ed conferences, had determined that MOOCs were dead. Low completion rates being below 5%, no business model behind them, and no impact on skyrocketing tuitions were the main reasons. In other words, disruption never occurred, and education wasn't democratized.
Yesterday, however, the Gray Lay of the journalism–the New York Times–certified a new reality. "Remember the MOOCs? After Near-Death, They're Booming," was the headline. The confinement at home and the online move due to the pandemic has mostly caused "a jolt that could signal a renaissance for big online learning networks that had struggled for years," wrote the veteran reporter Steve Lohr.
After millions of adults have signed up for online classes in the last two months, Coursera added 10 million new users from mid-March to mid-May–that is seven times the pace of new sign-ups in the previous year, according to the Times. Enrollments at edX and Udacity have jumped by similar multiples.
"Crises lead to accelerations, and this is the best chance ever for online learning," said Sebastian Thrun, Founder of Udacity.
"Active learning works, and social learning works," said Anant Agarwal, CEO at edX.