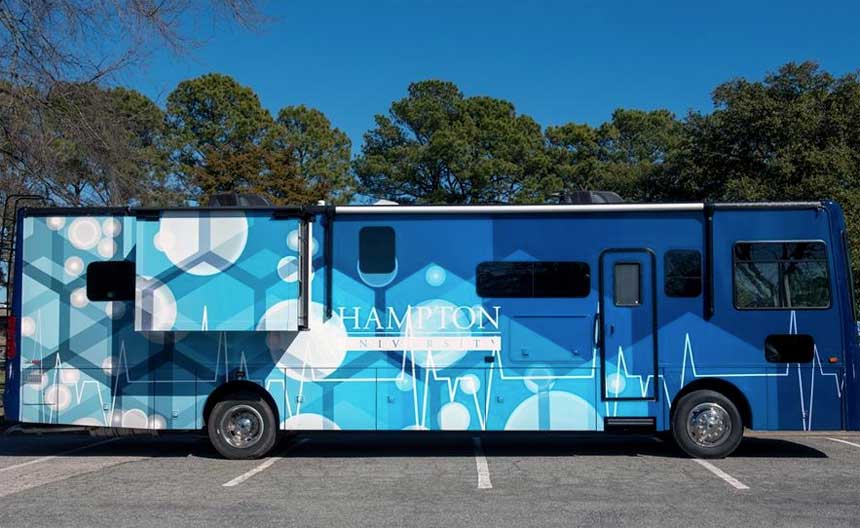 IBL News | New York
At least a dozen universities are mandating students to be vaccinated by the Fall Semester, before coming back to campus. Given that students' reactions have been mostly positive, without showing reservations, one university has taken a step further.
Hampton University is requiring faculty and staff mandatory COVID-19 full vaccination by May 31, according to a memo signed up by Chancellor and Provost, JoAnn W. Haysbert, and Vice President for Business Affairs and Treasurer, Doretha J. Spells.
To be fully vaccinated by then, employees will have to get their second shot of a two-dose vaccine or a one-shot vaccine at least two weeks before the deadline unless show documentation of a medical or religious exemption.
Unlike many other institutions in Virginia, Hampton University — a historically Black college in Virginia — has been all-virtual since last spring.