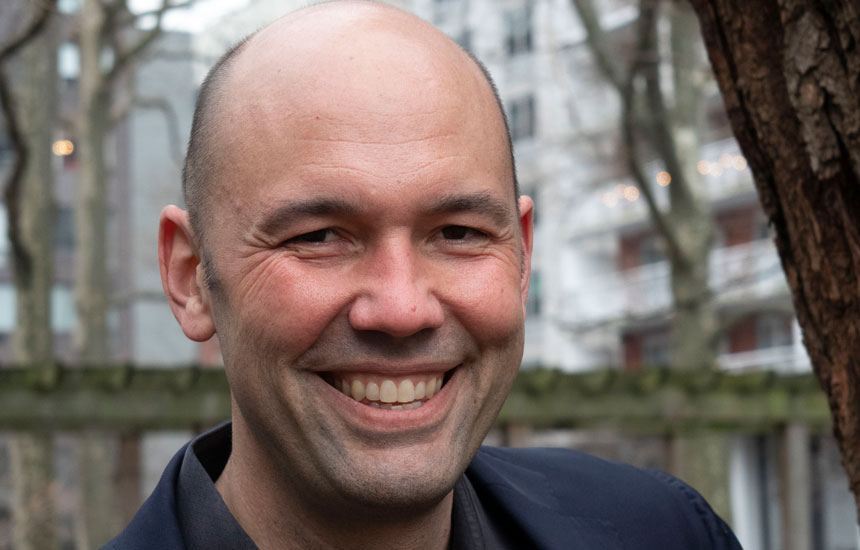 IBL News | New York
Venture capital firm Andreessen Horowitz (a16z) announced through a blog post last month that it was building out dedicated crypto research and web3 team led by faculty from Columbia and Stanford universities.
Crypto technology has matured into a field of knowledge that brings together elements of computer science, economics, finance, and humanities.
Ethereum and other fully programmable blockchains on the web3 space have unlocked a rich space for innovation and profits.
The venture firm has in mind two examples of successful research labs which have pioneered advances in AI: DeepMind and OpenAI.
Tim Roughgarden, researcher and computer science professor at Stanford and Columbia [in the picture], will lead the team as Head of Research.
His YouTube lectures for his crypto and blockchain course at Columbia, for example, are one of the best and most popular introductions to the space.
Dan Boneh, a professor of computer science and electrical engineering at Stanford University, will be the Senior Research Advisor.
Under Tim's leadership, Andreessen Horowitz is bringing on board a multidisciplinary founding team of Research Partners, which include Joseph Bonneau, Benedikt Bünz, Scott Duke Kominers, and Valeria Nikolaenko.