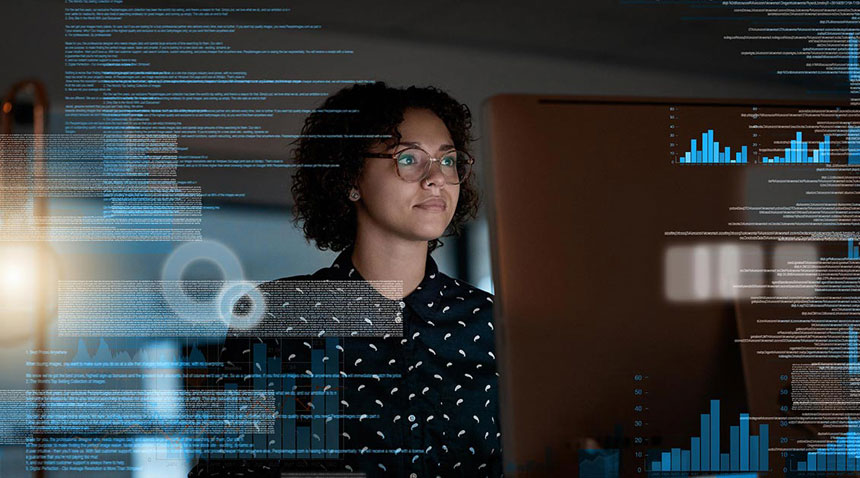 IBL News | New York
2U, Inc. (Nasdaq: TWOU), the parent company of edX, reported yesterday a revenue increase of 9% to $253.3 million and a net loss rise of $80.2 million to $125.8 million ($1.65 per share) in the first quarter of 2022 compared to the same period last year.
The Degree program segment revenue increased 6% to $154.2 million while the Alternative Credential segment revenue grew 15% to $99.1 million.
The Lanham, Maryland–based educational company mentioned that the increase in revenue in the first quarter included $10.9 million from edX.
Costs and expenses for the first quarter totaled $364.7 million, a 35.3% increase from $269.6 million in the first quarter of 2021. This increase included $58.8 million of non-cash impairment charges in our Alternative Credential Segment and $18.3 million of operating expenses related to edX.
Christopher "Chip" Paucek, Co-Founder and CEO of 2U, said that his company "was transitioning to a platform company under the edX brand." In addition, 2U's mission was expanding beyond online programs at scale into "access to high-quality education for everyone, everywhere, at every stage of life."
"We remain focused on unlocking the potential of edX, continuing to invest in our degree programs, and improving the profitability of the Alternative Credential Segment," added Paul Lalljie, 2U's Chief Financial Officer.
2U's business outlook for 2022 pointed to revenue in the range of $1.05 billion to $1.09 billion, representing growth of 13% at the midpoint; net loss to range from $260 million to $240 million; and adjusted EBITDA to range from $80 million to $90 million, representing growth of 28% at the midpoint.