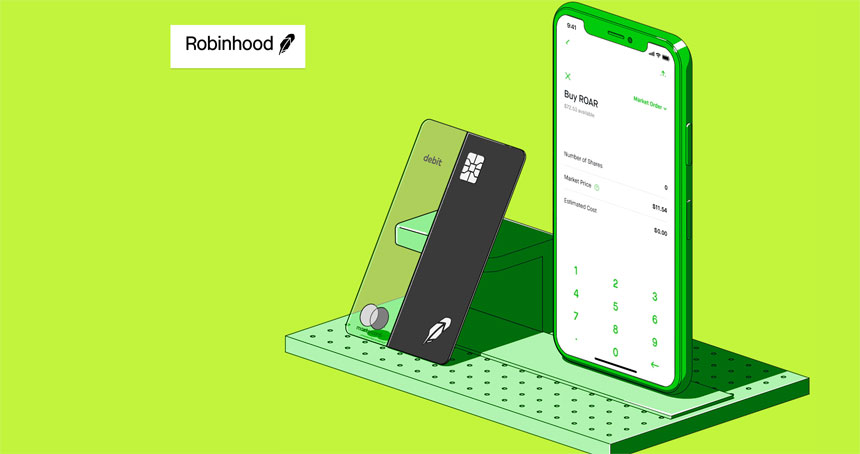 IBL News | New York
The popular stock trading app for consumers, Robinhood, with 17.7 million active users in its platform, officially filed to go public yesterday, posting its S-1 filing. It will be listed under the symbol "HOOD" in the NASDAQ. According to experts, Robinhood is targeting a valuation of $40 billion.
The public listing comes after a period of steep growth in crypto trading and a heavy reliance on order-flow payment — a controversial practice of selling trade orders to market makers. Payment for order flow accounted for 81% of Robinhood's revenue in the first quarter. Options trading brought $198 million. Cryptocurrencies' revenue rocketed to 17%. More than a third of that cryptocurrency revenue came from joke currency Dogecoin trading.
Robinhood saw its revenues soar from $277.5 million in 2019 to $985.8 million in 2020. During the first quarter of 2021, it generated revenues of $522.2 million and operating expenses of $463.8 million.
Notably, Robinhood was profitable in 2020, generating a net income of around $7.4 million during the one-year period.
However, in the first quarter of 2021, the company lost an epic $1.49 billion. The large loss was due to a fair-value adjustment to convertible notes and warrants that were used to raise emergency funding during the GameStop saga.
Robinhood is reserving 20% to 35% of its IPO shares for users.
The filing for IPO came two days after of a landmark fine of $70 million from FINRA, as a result of misleading information.
To help guide it through its stock market debut, Robinhood has picked Goldman Sachs and JP Morgan as joint lead book-running managers.
Robinhood raised $3.5 billion this year alone.