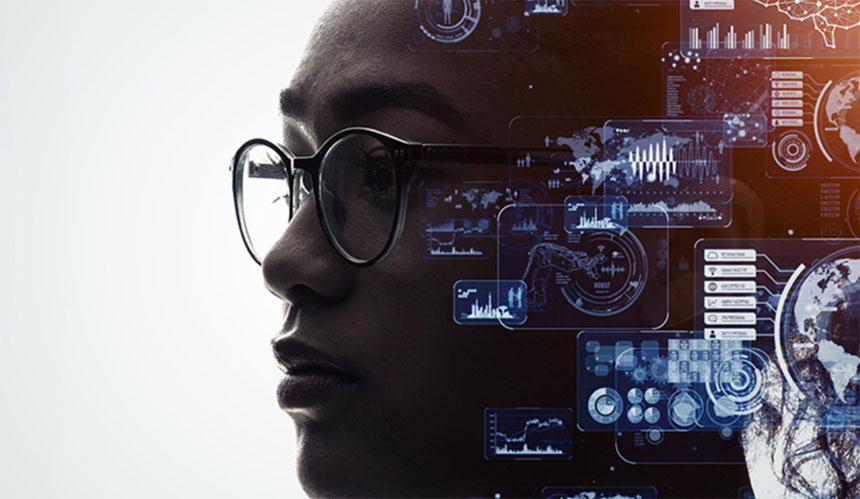 IBL News | New York
The Boston-based Online Learning Consortium (OLC) announced yesterday the winners of its 2021 Accelerate Conference awards, which will take place on October 5-8 in Washington, DC.

"The OLC Awards program is an opportunity to showcase leadership and innovation in the field of online, blended, and digital learning," said Dr. Jennifer Mathes, Chief Executive Officer of the Online Learning Consortium.
Michael Tassio, Aaran Zachmeier, and Nandina Bhattacharya of the University of California Santa Cruz: Excellence in Faculty Development for Online Teaching award, for their submission entitled Integrated Course Design for Remote Instruction.
The Center for Online and Continuing Education at Florida Atlantic University: Excellence and Innovation in Online Teaching Award (Instructional Design) for their submission entitled Engaging Online Students in Immersive, Interactive Science Lab Experiences. The virtual lab gives students an interactive visual exploration of the laboratory space, with a particular focus on what they need to know to achieve course objectives. Exploration of the lab environment is made possible through the use of relatively inexpensive 360-degree cameras and virtual reality goggles or computers, tablets, or smartphones.
Sandhya (Sandy) Maranna of the University of South Australia: Excellence and Innovation in Online Teaching Award (Faculty) for her submission Creation of Innovative Digital Assessments to Enhance Higher Order Thinking in Medical Sonography Students Studying Courses Related to Women's Health.
Dr. Sheryl Burgstahler of the University of Washington, Seattle: Leadership in Equity and Inclusion in Online Learning Award for her contributions to the field of digital learning exemplifying the principles of equity and inclusion in spaces of accessibility.
Dr. Sherri Restauri of Coastal Carolina University: Gomory-Mayadas Leadership Award in Higher Education for her contributions and recognition of her leadership in the online education community.
Dr. Barbara Means Executive Director of Learning Sciences Research at Digital Promise: Online Learning Journal Outstanding Research Achievement Award in Online Education, for her article Teaching and Learning in the Time of COVID: The Student Perspective (co-authored with Dr. Julie Neisler).
Dr. Mariann Hawken and the Instructional Technology team in the Division of Information Technology at the University of Maryland, Baltimore County: Effective Practice award for their project entitled Planning Instructional Variety for Online Learning (PIVOT).
Linda Merillat of the School of Nursing at Washburn University: Effective Practice award for her project entitled Interactive Teaching Design (ITD): A Proven Faculty Enrichment Program for Online Teaching. ITD combines key elements from teaching and learning with principles from interaction design.
Dr. Liz Owens-Boltz, Brittany Dillman, and Candace Robertson of Michigan State University: Effective Practice award for their project entitled MA in Educational Technology (MAET) Blog Series and Mini-MOOC on Remote Teaching.
A panel discussion and celebration at the OLC Accelerate Virtual Awards Gala will take place on Monday, September 20, 2021, at 7:45 PM as a part of the OLC Accelerate virtual program.