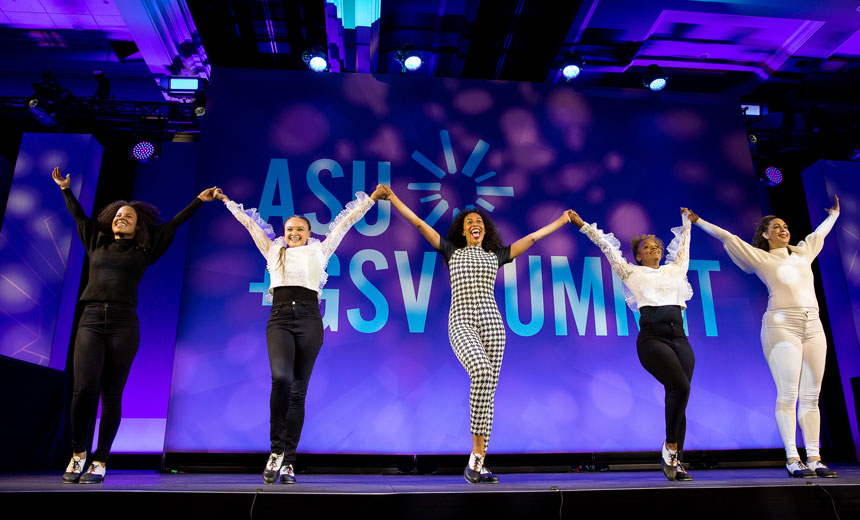 IBL News | New York
The organizers of the 12th Annual ASU+GSV Summit – which took place August 9-11 in San Diego – released yesterday all of the videos of the recorded talks on the Global Silicon Valley's (GSV) YouTube channel.
A total of 346 videos capture the essential talks and conversations, "with a shared focus on scaling innovation in Pre-K to Gray learning," as the event promoter said.
Additionally, ASU+GSV posted a collection of almost 300 downloadable, free pictures.
The 2022 ASU+GSV Summit — the most significant event in the EdTech industry – will take place four months before what is usually scheduled. It will take place in the same location of San Diego, California, on April 4-6, 2022.
This 2021 annual edition attracted around 3,000 attendees, featuring 600+ speakers on a variety of subjects tackling higher-ed, K-12, workforce, and global education concerns.
Arizona State University (ASU) President, Michael Crow [in the picture below], was once again the involuntary star due to his permanent focus on innovation. "We are at the beginning of innovation. Everything has been transformed except education," he said.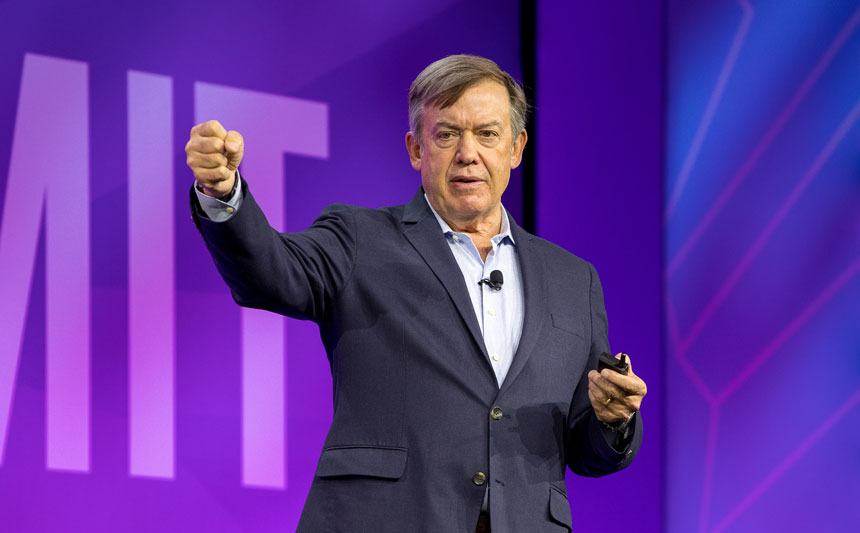 —

IBL News
• Michael Crow Proposes a Radical Change in Higher Ed through Technology-Enabled Design [Video]
• The ASU+GSV Summit Attracts Thousands of Attendees in San Diego