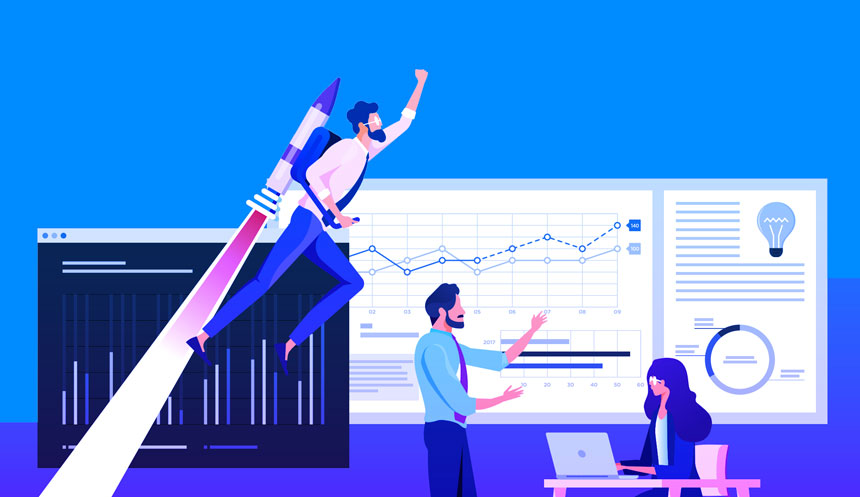 IBL News | New York
Cybersecurity and cloud-related courses are the top-paying certifications in the corporate world, with salaries over $150,000, according to research released last week by Global Knowledge, a Skillsoft (NYSE: SKIL) owned company.
Corporate digital learning company Global Knowlege extracted data from over 3,700 U.S. IT professionals and decision-makers. Its 15 Top-Paying Certifications List reveals the most in-demand skills and technology areas for organizations, as well as the average salaries associated with them.
It also points out that learning new skills or earning a certification can result in a raise upwards of $12,000 a year.
"Certifications are an excellent way of infusing vital skills into an organization while boosting employee productivity and investing in ongoing professional development," said Michael Yoo, General Manager at Boston-based Skillsoft.
The research states that 76% of decision-makers struggle with the existing skills gaps, are challenged with talent recruitment and retention, and face overwhelming workloads.
This is the list:
[ Disclosure: IBL Education, the parent company of IBL News, works for Global Knowledge / Skillsoft ]