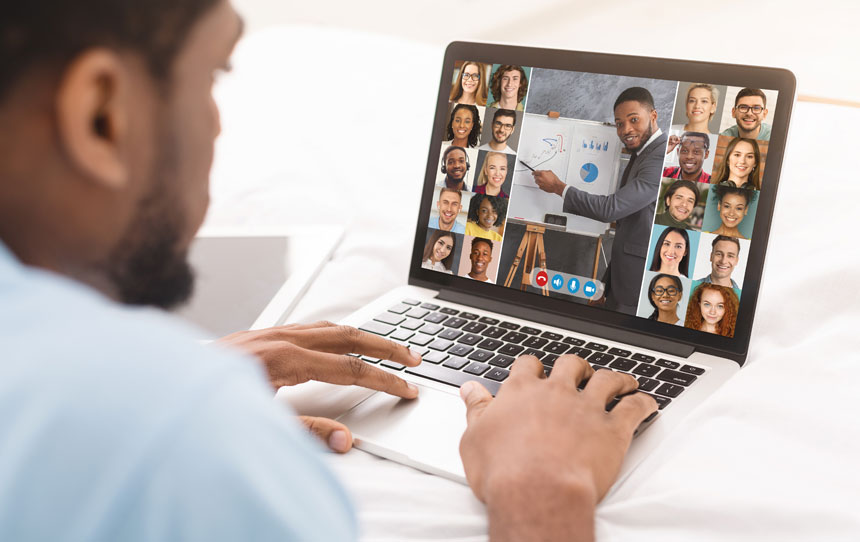 IBL News | New York
Nearly 73% of students say that they would prefer to take some of their courses fully online after the pandemic is gone. A total of 68% of them would choose hybrid learning.
Faculty members are less in favor of online learning. Only 53% would prefer to teach fully online. 57% prefer hybrid.
These are the main outcomes of a survey commissioned by Cengage and conducted by Bay View Analytics. The survey polled 1,469 students and 1,286 faculty and administrators across the U.S.
In terms of digital instructional materials and resources, around 75% of faculty and students claim that they would like to use more technology in the future.
Robert Hansen, CEO at UPCEA, stated that "the pandemic did not threaten but in fact accelerated the long-term growth, acceptance, and desirability of online learning, and those numbers will only improve, as emergency remote offerings are rebuilt as modern online courses and programs."