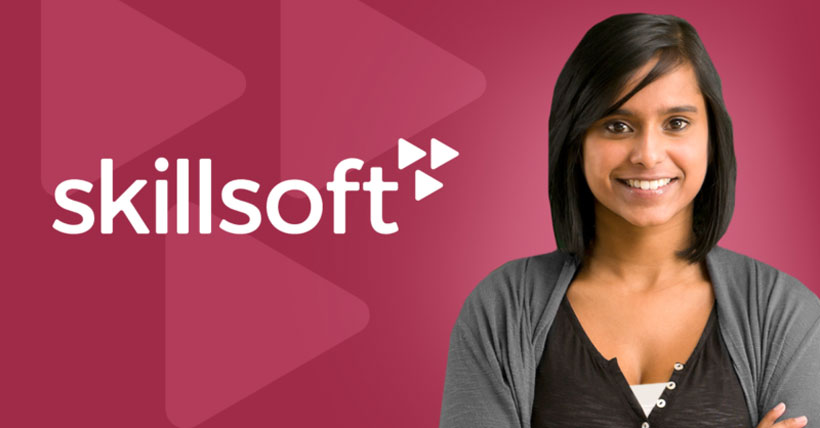 IBL News | New York
Churchill Capital Corp, a special purpose acquisition company (or SPAC), announced yesterday that it agreed to merge with Skillsoft (Software Luxembourg Holding S.A.) digital learning company, in a deal with a transaction value of about $1.3 billion.
The combined entity will then acquire Global Knowledge Training LLC for $233 million, putting the total cost of the transactions at $1.5 billion. The two deals are expected to close in January. The new entity will be called Skillsoft and trade on the New York Stock Exchange.
"The combination of Skillsoft and Global Knowledge will create a leading digital learning company with a comprehensive suite of content; customized learning journeys; accessible modalities, and an expanded course portfolio of next-generation, on-demand, and virtual content for enterprise learning," the companies said in a statement.
The learning platform used will be Skillsoft's Percipio, according to the press release.
A SPAC, or blank-check company, is one that has no business until it acquires one or more. They have become a popular way to go public during the pandemic and set a record in the third quarter when they raised $28 billion in 75 deals, more than triple the previous quarterly record. Churchill shares rose 0.8% premarket.
The combined company's client base will include more than 70% of Fortune 1000 companies and more than 45 million users across content platforms, according to the company's data.
Jeffrey Tarr will be the CEO of the combined company. He previously served as CEO of DigitalGlobe and President & Chief Operating Officer of IHS.
We are excited to become a public company and combine with @GlobalKnowledge, the leader in IT and technical skills training. Skillsoft is dedicated to training and reskilling the global workforce: https://t.co/LqXGlNsgpO

— Skillsoft (@Skillsoft) October 13, 2020
How do you bring best-in-class training to more IT professionals and organizations around the world? Unite the two training companies that understand skills development better than anyone else. We're uniting with @Skillsoft to help YOU SUCCEED. https://t.co/TkKWPWGIuK

— Global Knowledge (@GlobalKnowledge) October 13, 2020
Big news!! We're set to unite with @Skillsoft. https://t.co/5Rd2bQvBc4 pic.twitter.com/59P7tT4uqo

— Global Knowledge (@GlobalKnowledge) October 13, 2020