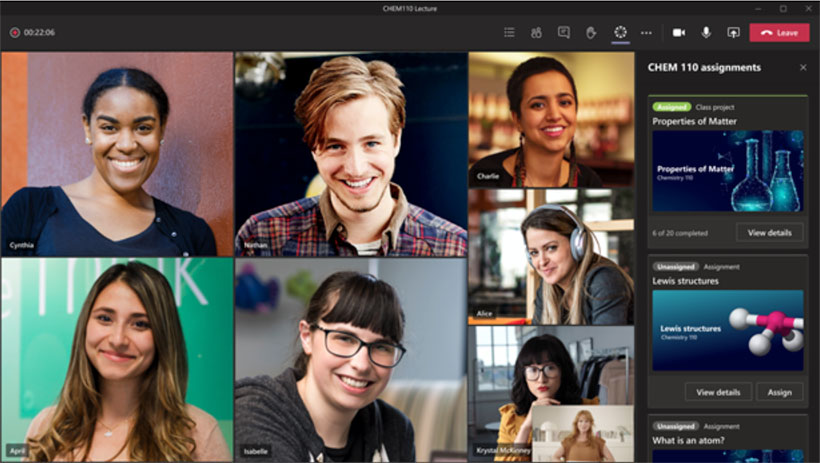 IBL News | New York
The Canvas LMS leading platform will use Microsoft Teams as a default conferencing tool rather than the dominant Zoom – company's managers said to IBL News yesterday.
"Both Canvas and Microsoft teams have worked together developing a more tight integration of Teams," explained Ryan Lufkin, Senior Director of Global Higher Education Product Marketing at Instructure, the company behind Canvas LMS.
This integration – announced at the CanvasCon Online annual conference yesterday – goes beyond the regular LTI app. For now, Canvas LMS users will be able to create meetings, change meeting settings, and access recordings from within the platform. The integration will be offered to Canvas users free, with unlimited usage. In the near future, even a prominent icon of Microsoft Teams might appear on the left menu.
Now the two companies are working together to bring Canvas assignments and quizzes directly into Teams meetings. When an educator wants their students to work on assignments together during class time, students are interacting with the Canvas content while the educator is controlling instruction and the flow of the meeting. [See below the screenshots obtained by IBL News ahead of the official presentation at CanvasCon today].
Microsoft and Canvas LMS partnership will go even further. Microsoft's OneDrive storage tool will go next. OneDrive will manage Teams' files within Canvas LMS. This will enable educators and students to create, share, co-author, and collaborate on lessons, assignments, and other instructional materials.
Moreover, in 2021, Microsoft's Immersive Reader will be further integrated. This tool implements techniques to have text read aloud — sped up or slowed down to their preference — and played back in more than 40 languages. A picture dictionary helps recognize words, gets help with pronunciation through syllabified words, and identifies parts of speech including verbs, nouns. Students can also translate text into 70 languages.
"Working together, we can continue to develop equitable and powerful tools that help every learner reach their potential," said Eran Megiddo, Corporate Vice President of Education and Modern Life Experiences at Microsoft. "These solutions are designed to support diverse learning styles and bring together everything teachers and students need for full classroom collaboration in remote, hybrid, and in-person learning environments."
The extensive collaboration of Instructure with Microsoft is happening just at a technical level to date.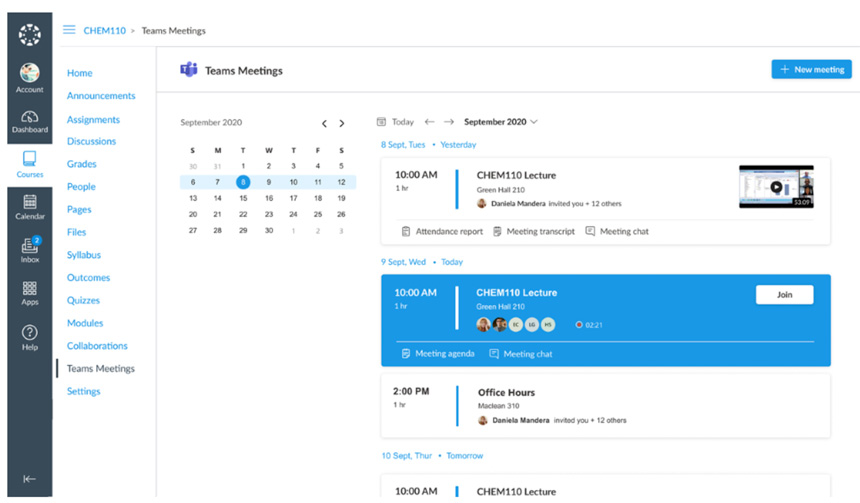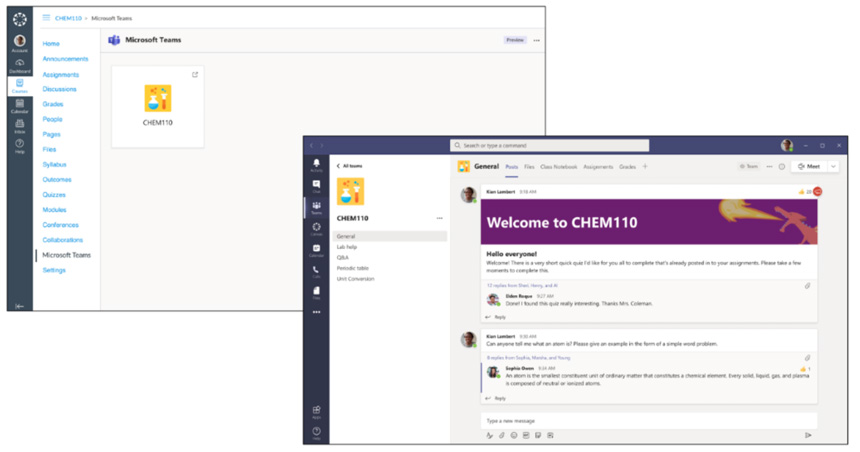 • Explanatory Video from Microsoft