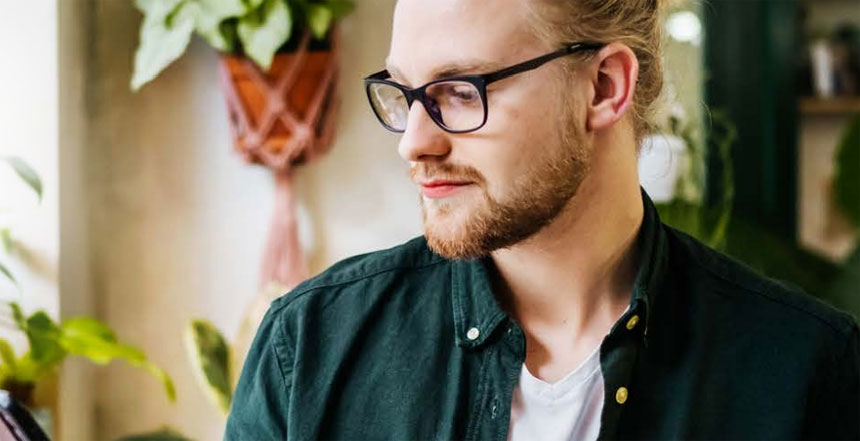 IBL News | New York
Skillsoft (NYSE: SKIL) announced this week an integration partnership with Coursera (NYSE: COUR).
This means that Skillsoft's customers, using the company's Percipio platform, will access Coursera for Business content, that is, over 5,000 courses, 300 SkillSets, and 10,000 bite-size clips.
"This integration will bring even more choices of high-quality content to learners and deliver increased value as employers seek to reskill and upskill talent to overcome critical skills and talent shortages," said Apratim Purakayastha, Chief Product and Technology Officer at Skillsoft.
Recent research conducted by Skillsoft and IDG found that 83% of decision-makers identified training and development as a critical priority within their organization.