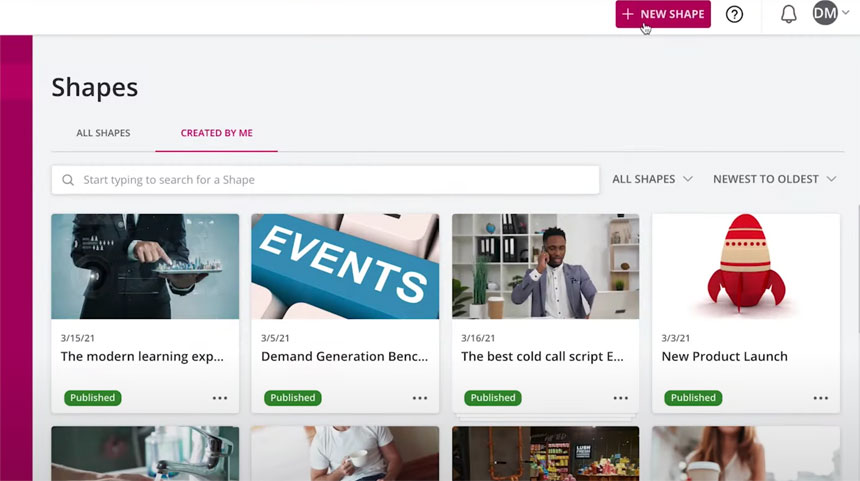 IBL News | New York
Docebo Inc. (NASDAQ: DCBO; TSX:DCBO) reported an increase of 36%, to $34.9 million, on its revenue during the second quarter of 2022 compared to the period in the prior year. A total of 91% is subscription revenue.
The company showed net income of $2.1 million, or $0.06 per share, compared to net loss of $7.2 million, or $0.22 per share in the same period.
"With our long-term secular growth drivers intact, we believe our investments will continue to drive the success of our balanced growth strategy," said Claudio Erba, CEO and Founder of Docebo.
Docebo disclosed that it had 3,106 customers, an increase from 2,485 customers at the end of June 30, 2021.
In this reported period, Docebo added Cliplote, Bupa, Eurofins Scientific, Seven Hills Foundation, LeadingRE, and Genuine Parts Company as signature customers.