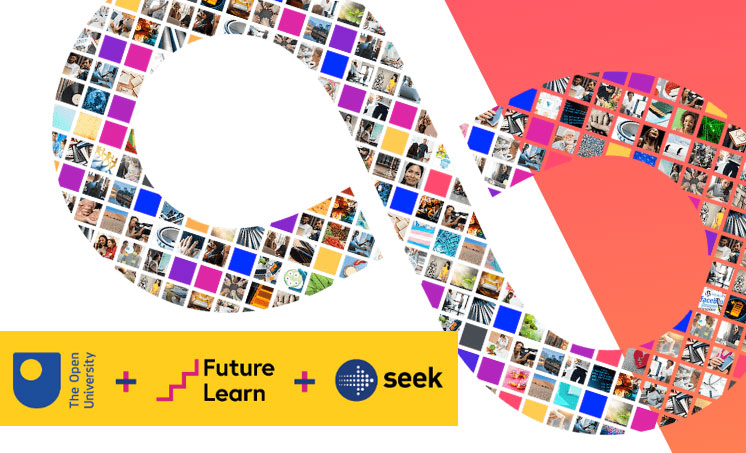 The leading Australian employment marketplace SEEK continues its grandiose march into the education at scale industry, after a huge investment in Coursera last week.
FutureLearn, the fourth largest MOOC platform (after Coursera, edX, and Udacity) announced today, through its CEO Simon Nelson, that SEEK is taking 50 % of this educational portal for $64.6 million (£50 million).
"This is big news for us. SEEK adds experience and expertise in the employment sector, a good fit for the education sector as more people look for a return on the time and money they invest in learning," stated Simon Nelson.
"We will still be offering access to courses for free but the investment means we can do more, more quickly. For example, we'll continue to invest to ensure our platform remains extremely user-friendly and enjoyable to use on mobile, desktop and tablet. We'll also remain focused on the courses we bring you so look out for more courses in terms of new subject areas, more degrees, and bite-sized stackable courses for learners keen to develop a particular skill for the workplace."
SEEK invested another $50 million on a minority stake in Coursera last week.
• Press Release: The Open University secures £50M investment in social learning platform FutureLearn
• IBL News: Coursera Raises an Additional $103 Million – Closer to an IPO?