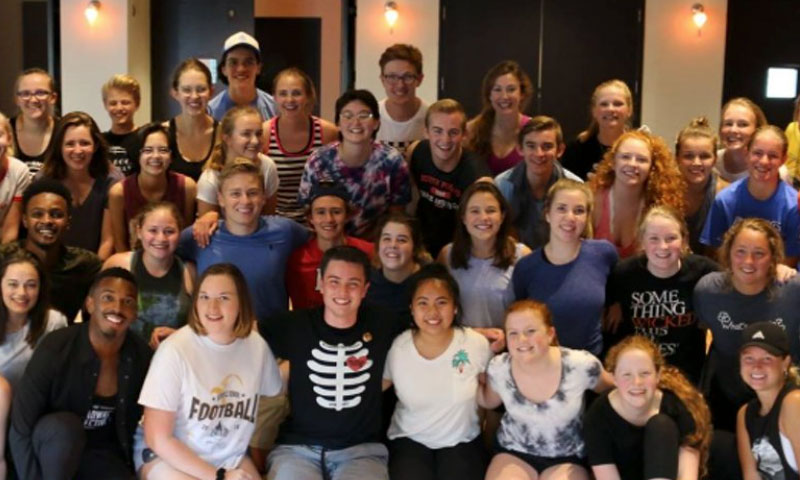 IBL News | New York
Pearson announced it acquired Spotlight Education in order to provide improved data information and infographics about student performance and progress. The transaction amount was not disclosed.
Spotlight Education turns data into personalized video reports in 30 languages. Founded in 2010, the company based in Davis, California has a staff of 20 employees, all of whom will join Pearson.
In addition to assessment reports, Spotlight provides customized college and career guides that use a student's data to plot a course to specific colleges and careers, including a timeline of specific, recommended action steps, and college-by-college recommendations.
"No one can deliver clear information about student learning like Spotlight, and no organization can reach as many learners, parents, and educators as Pearson," said Josh Newman, Spotlight CEO and Founder.