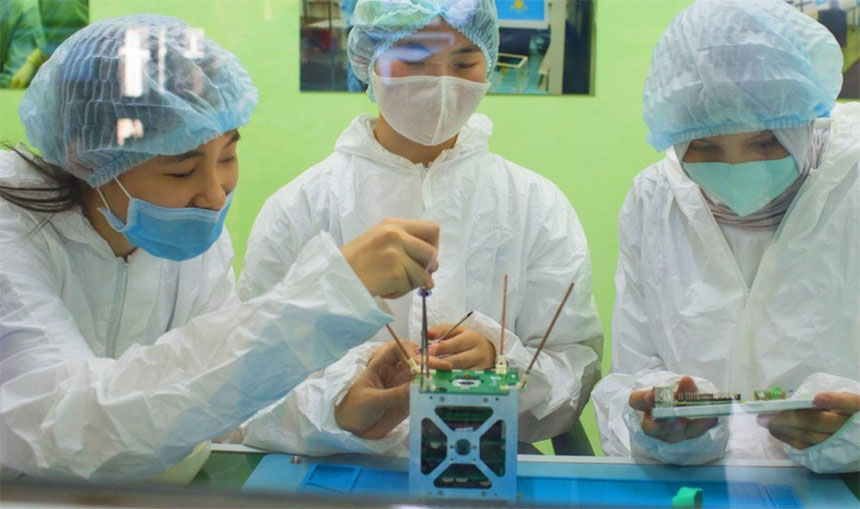 IBL News | New York
Today's girls should become tomorrow's scientists and innovators. This is the message that United Nations officials have started to launch as a way to reduce the gender gap in science, technology, engineering, and STEM disciplines around the world.
UN's Secretary-General Antonio Guterres said that "today only one in three science and engineering researchers in the world is a woman." He explained that structural and societal barriers prevented women and girls from entering and advancing in science.
The Covid-19 pandemic has increased these inequalities.
Science and gender equality are part of the United Nations' 2030 Agenda for Sustainable Development.
Experts agree this under-representation of women is depriving science of huge untapped talent.
As a solution, UN officials are calling to change educational policies and set policies intended to fill classrooms with girls studying technology, physics, engineering, and maths.
The consensus is that this advancement should take in the field of Artificial Intelligence (AI), a branch of computer science that is present in everyday life.