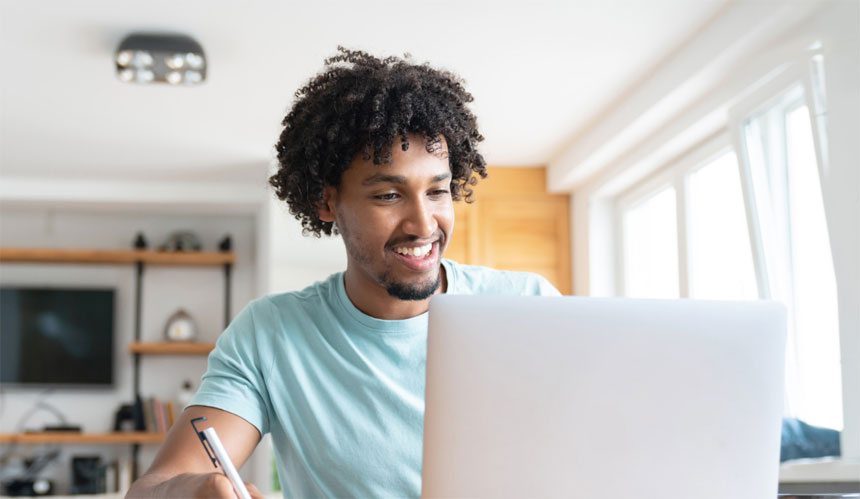 IBL News | New York
This month, Coursera (NYSE: COUR) announced three new master's programs showing that it is betting on degrees as an important revenue source for its growth.
The three new distance learning programs are:
Master of Science in Applied Data Analytics from the Queen Mary University of London. Applications are expected to open in May 2022.
Master of Engineering in Engineering Management from the University of Colorado, Boulder. This degree features performance-based admissions, with no application or transcripts required. Passing a pathway Specialization will lead to acceptance into the program. This is the third degree from CU Boulder offered on Coursera. Enrollments are expected to open in August 2022.
Master of Science in Cyber Security from the University of London. This is the third degree with academic direction from Royal Holloway on the Coursera platform. Applications are expected to open in June 2022.
Overall, the admission details of these programs will be available in the spring.
"These new programs from leading universities in the US and UK will equip learners across the globe with skills in rapidly growing areas including data analytics, cyber security, and business management," said Betty Vandenbosch, Chief Content Officer at Coursera. "They will help students accelerate their careers in our digital economy," she added.
With these additions, Coursera now offers 37 degrees from 19 global universities.
A study from the National Association of Colleges and Employers (NACE) showed that a master's degree in business leads to a 51% average increase in earnings in the US compared to a bachelor's degree.