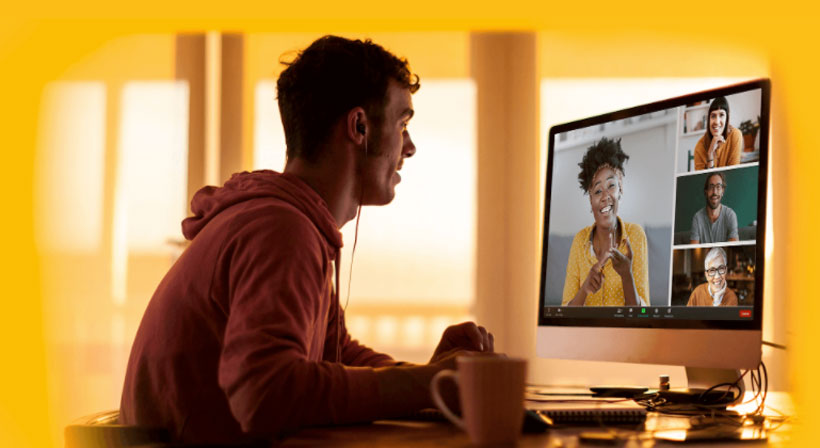 IBL News | New York
Babbel, the German subscription-based language learning app, announced this month that is adding live classes capped at six students and delivered by certified teachers. (Currently, Babbel is working with 100 teachers.)
Users can add live classes to their existing Babbel subscription for an additional fee, starting at $110 for five classes/month.
The Berlin-based learning platform also announced language-based games in its app, along with short stories to help students using their new vocabulary.
In the last year, Babbel claimed it crossed a milestone at 10 million subscriptions sold, with $150 million in revenue. Its CEO, Julie Hansen said to Techcrunch.com that the travel restrictions due to the pandemic didn't affect the company's growth.
"So I was in such a panic by mid-March, thinking that our business is going to go to zero. No one's traveling. And it was just the exact opposite. People found in language learning — as they did in bike riding and sourdough bread baking — a creative outlet, self-improvement or a rewarding investment in themselves."